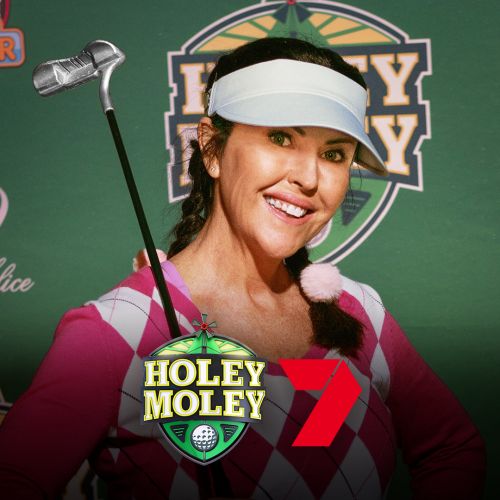 Get set to have a ball in 2021, Gold Coast! From extreme mini golf hitting our screens through to new dining experiences and competitions… 2021 is bringing a hole lot of fun to the Gold Coast!
Let's swing in to our top 3!
1. Holey Moley Hits Our Screens


When: Monday 1st February 2021; 7:30pm
Where: Channel 7


It's mini golf, but not as you know it. It's extreme. It's thrilling. It's tee-riffic!
A smash hit on America's ABC Network, Seven's epic new family entertainment show is on course for a hole in one, with some of the country's top golfing talent stepping onto the astroturf to take on the diabolical Holey Moley obstacles.
Golfers battling it out for glory on the championship course include our very own Manager Collette Norton, Australia's #1 women's mini golf player; Montana Strauss, Australia's number one female golfer four years running; James Carr, aka "The Dancing Cowboy", who played Tiger Woods in the Australian Masters; pro golfer and amateur golfing champion, Becky Kay; and Henry Epstein, Guinness World Record holder for ball control.
It all comes down to one putt! Who will tame the wildest beast of all - the Holey Moley course?
Holey Moley premieres 7.30pm Monday, 1 February on Channel 7. Catch up on 7plus
2. Mermaid Beach Tavern's Multi-Million Dollar Renovation!


When: Due to reopen mid-2021
Where: 2500 Gold Coast Hwy, Mermaid Beach QLD 4218
After much anticipation, 2021 will see the shiny new Mermaid Beach Tavern revealed! A major renovation is underway and let's just say prepare to be mind-blown by the transformation!

Swing next door to the Mermaid Beach Tavern after a game of putt putt to relax, dine, catch live music, visit the sports bar, gaming room or newly revamped kid's play zone.

This also means we're bringing back our most popular group packages!

Putt Putt and dining deals include games of mini golf and your choice of lunch, dinner or a cocktail-style party! The perfect done-for-you outing for groups of 10 or more, all ages and occasions!
Did someone say: The best 2021 Christmas party ever?!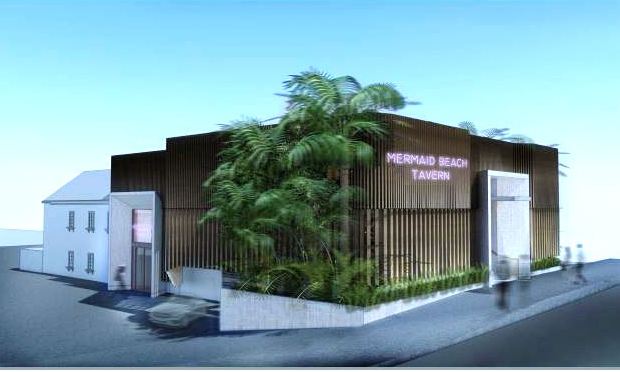 3. Australian Mini Golf Open 2021

When: TBA
Where: Putt Putt Mermaid Beach QLD
There's a rumble in the Jungle Trail, Fun Run's lights are getting an extra shine and Waterways' lagoons are twinkling extra bright. Why? Because Putt Putt Mermaid Beach is hosting the next Australian Mini Golf Open.
Take on the best players from around the country as they battle it out on the green, right here on the Gold Coast. Check out what happened at 2019's Australian Open!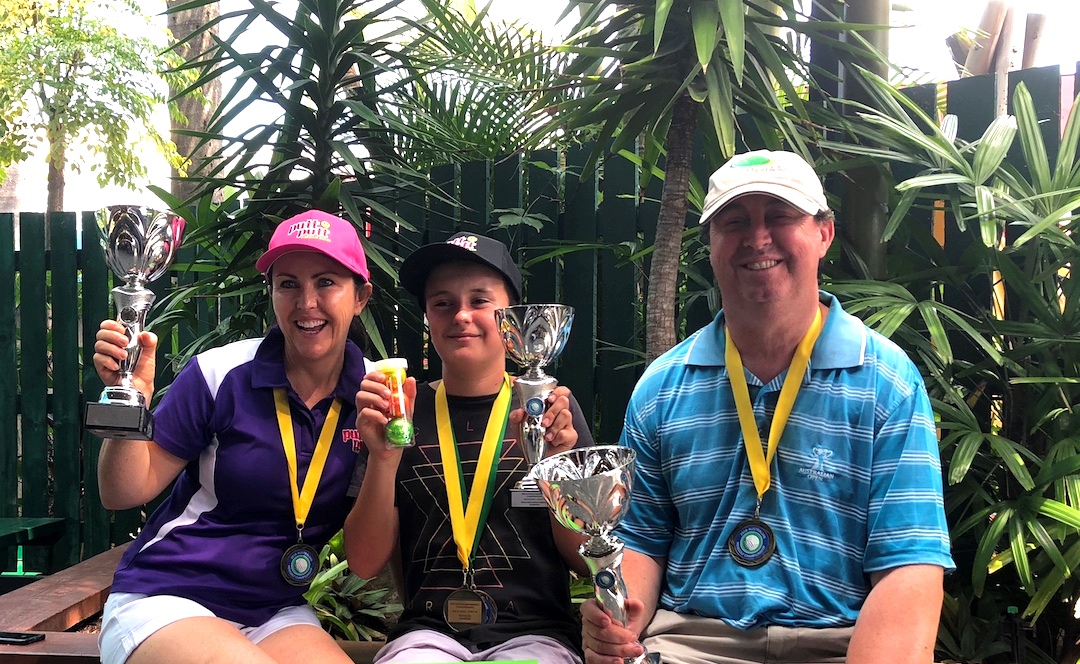 Winners really are grinners!
Play against Australia's men's and women's #1 reigning champions, Collette Norton and The Putter King himself, Allan Cox. Will you take out their title?

All players will tee off in Mermaid Beach, with a chance to win a swag of prizes and bragging rights!
Time to dust off the clubs and get in some practice shots!
Have you got what it takes to be one of Australia's mini golf champions? Register your interest with the Australian Mini Golf Federation - email direct at ausminigolf@gmail.com
Whether you're brushing up on your putting skills, looking to enter the Australian Mini Golf Open or want to be the first to know when the Mermaid Beach Tavern officially opens. Sign up to our monthly newsletter and stay in the loop.
Tags: Holey Moley, Putt Putt, Mini Golf, Gold Coast,
Related Articles