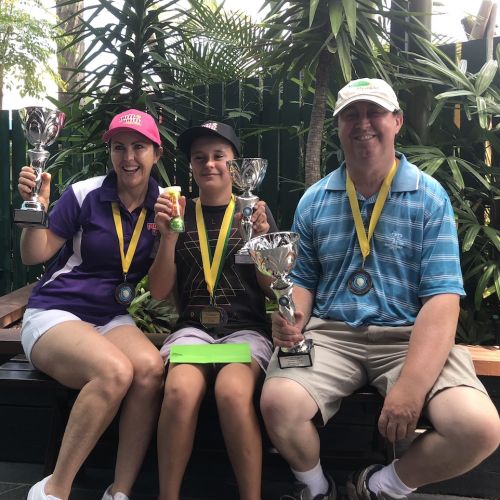 2018 was a huge year for us at Putt Putt Mermaid Beach! But a definite highlight was hosting our biggest putt putt tournament to date.

This has spurred on more putting adventures for us, and we're so excited to share some brand new things coming your way in 2019.
But first, let's rewind for a second and reminisce over last year's big hurrah on the Gold Coast!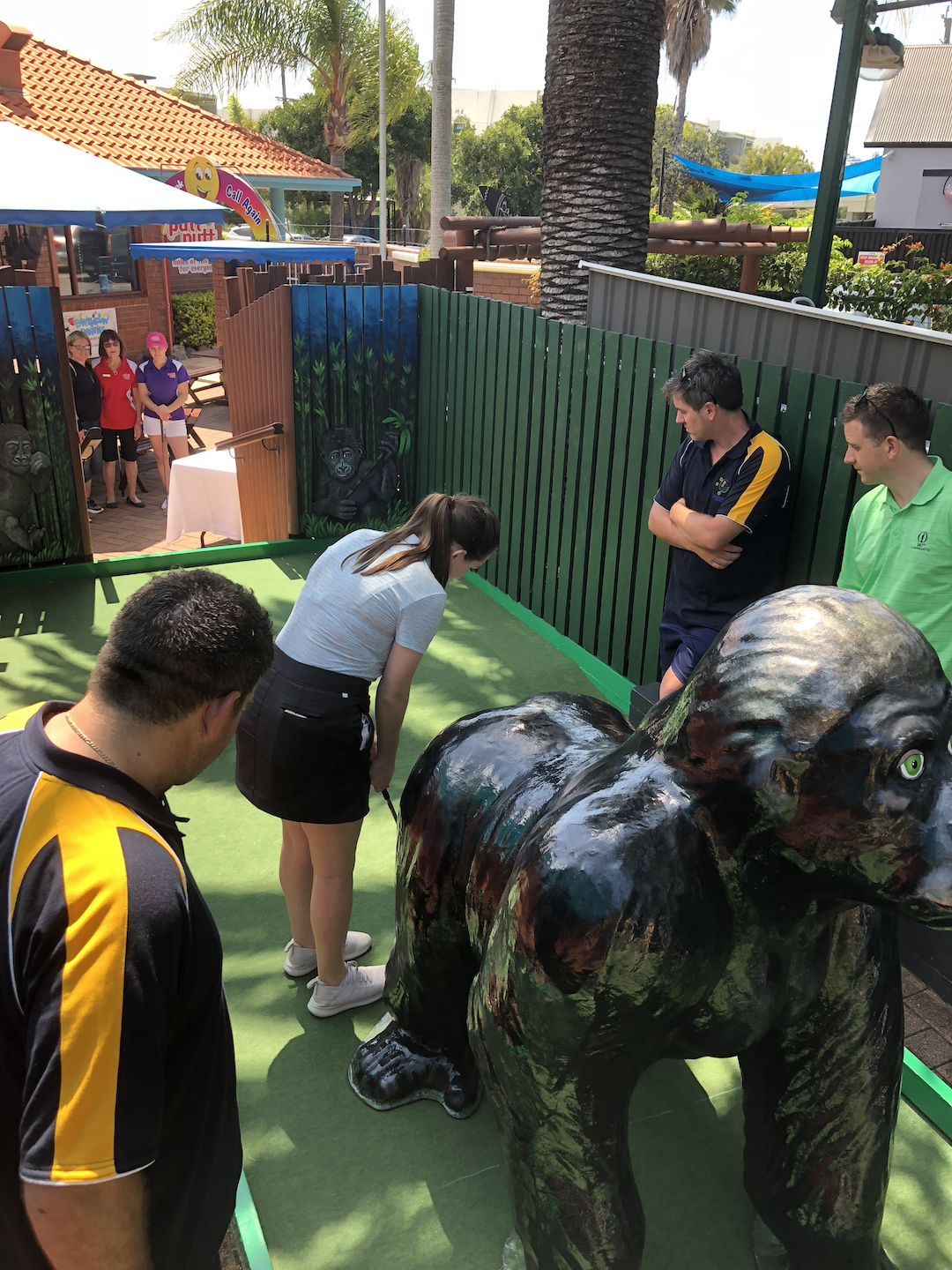 The People Who Made Our Tournament Possible
In October last year, Putt Putt Mermaid Beach was chosen to host the first ever Australian Mini Golf Championship. Since all mini golf courses across Australia were considered for the event, we're pretty chuffed we were voted for, and chosen!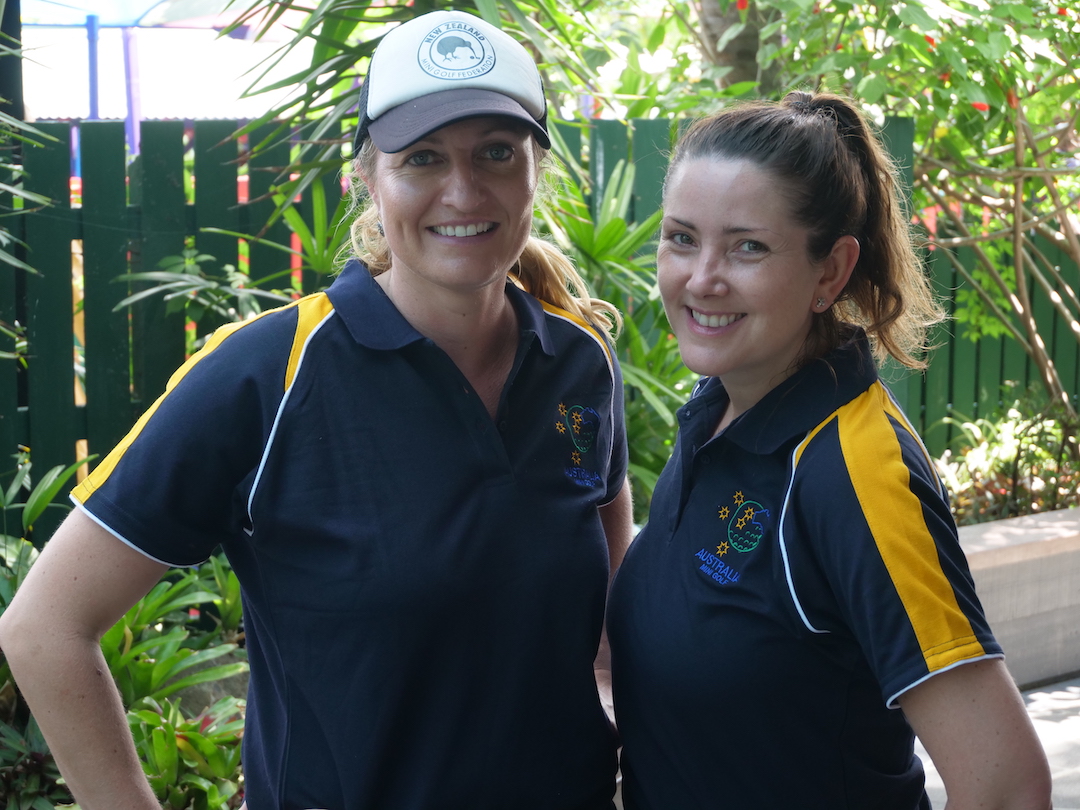 The day was organised by the Australian Minigolf Federation. It was also endorsed by the World Minigolf Sports Federation and Golf Australia. Plus, the Oceania World Minigolf Committee helped bring the day to life, too. With so many hands on deck, the day was off to a great start!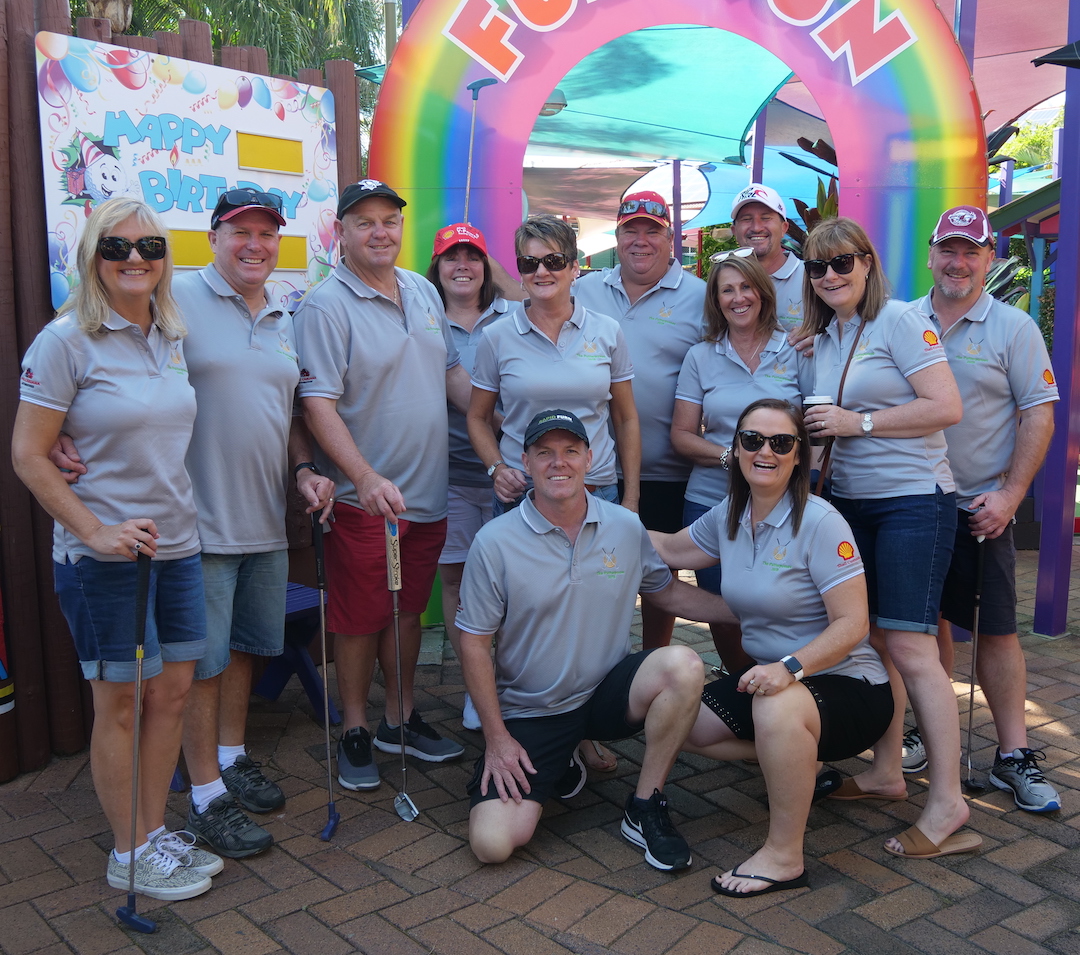 Tournament Flashback
It all began at 8am with players were placed into teams, then taking to two of our three themed courses. Due to the sheer number of people, it was wonderful to have a lot of space for everyone to spread around.
Whether embarking on a safari journey through the Jungle Trail or a splashing adventure on Waterways. Everyone had a ball and giggles chorused throughout the day.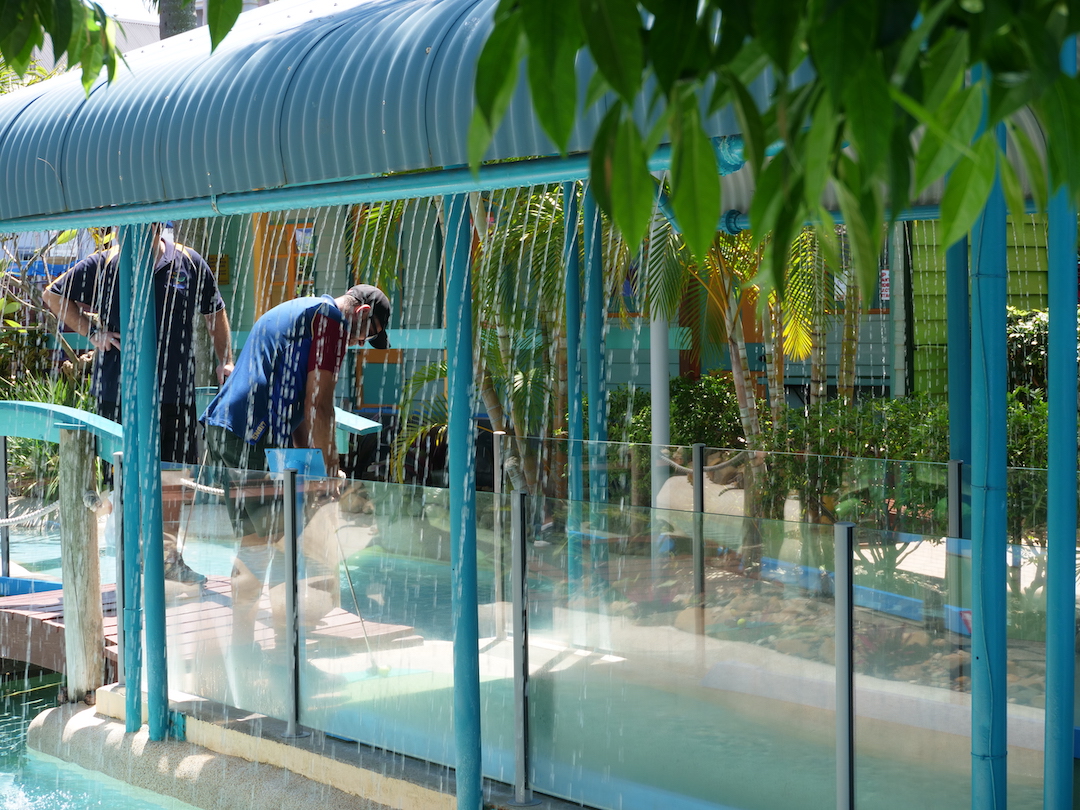 Who Came To Play?
Some entrants had travelled from as far as Western Australia! Others were locals like us. But it's safe to say that everyone left with a new friend – or ten!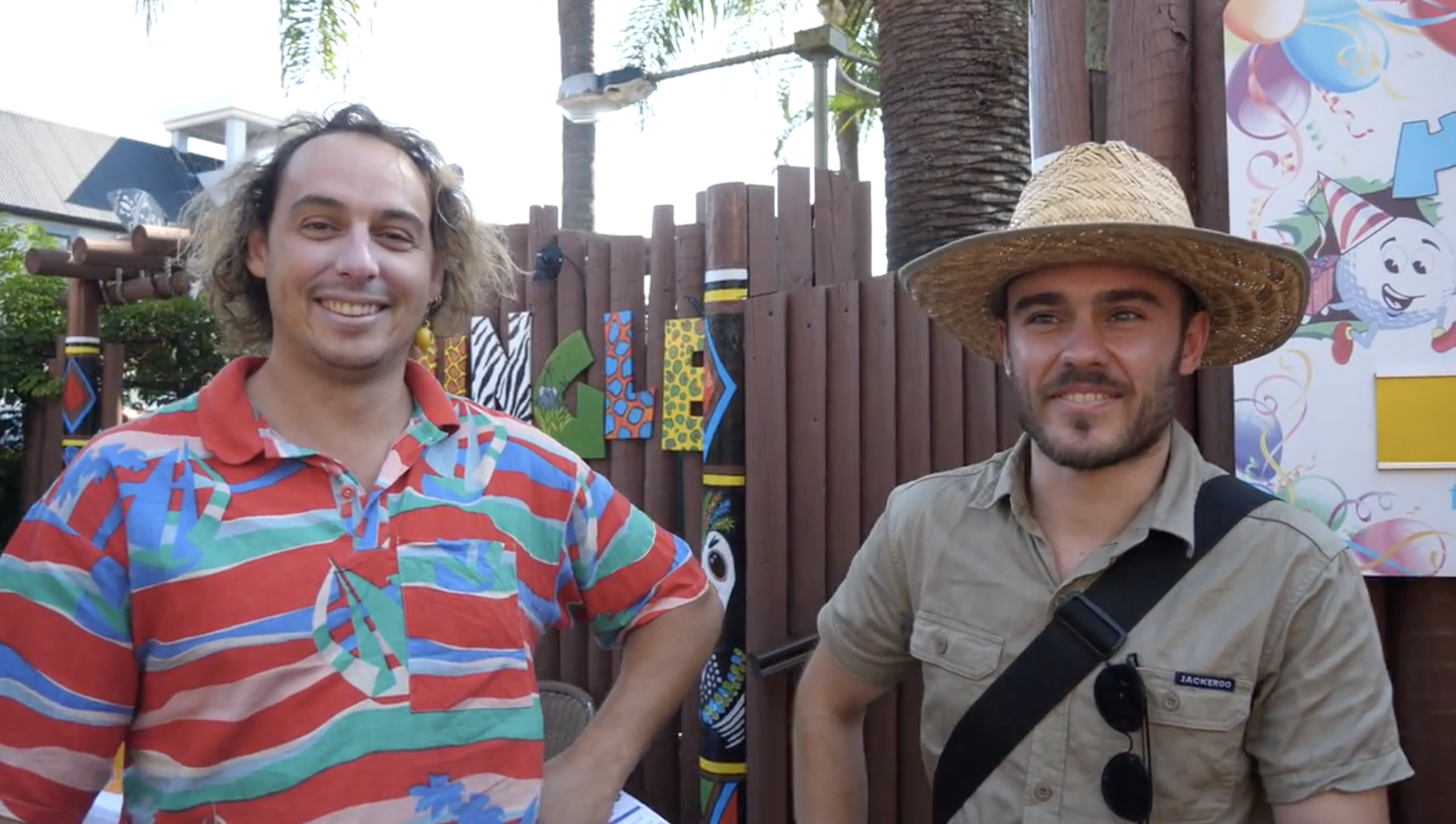 Whether it was a professional putt putt player (like Allan Cox), or a couple of mates just heading down for a bit of fun. We definitely had a mixed crowd and wouldn't want it any other way!
We even had the Brisbane Lions drop by for a game too!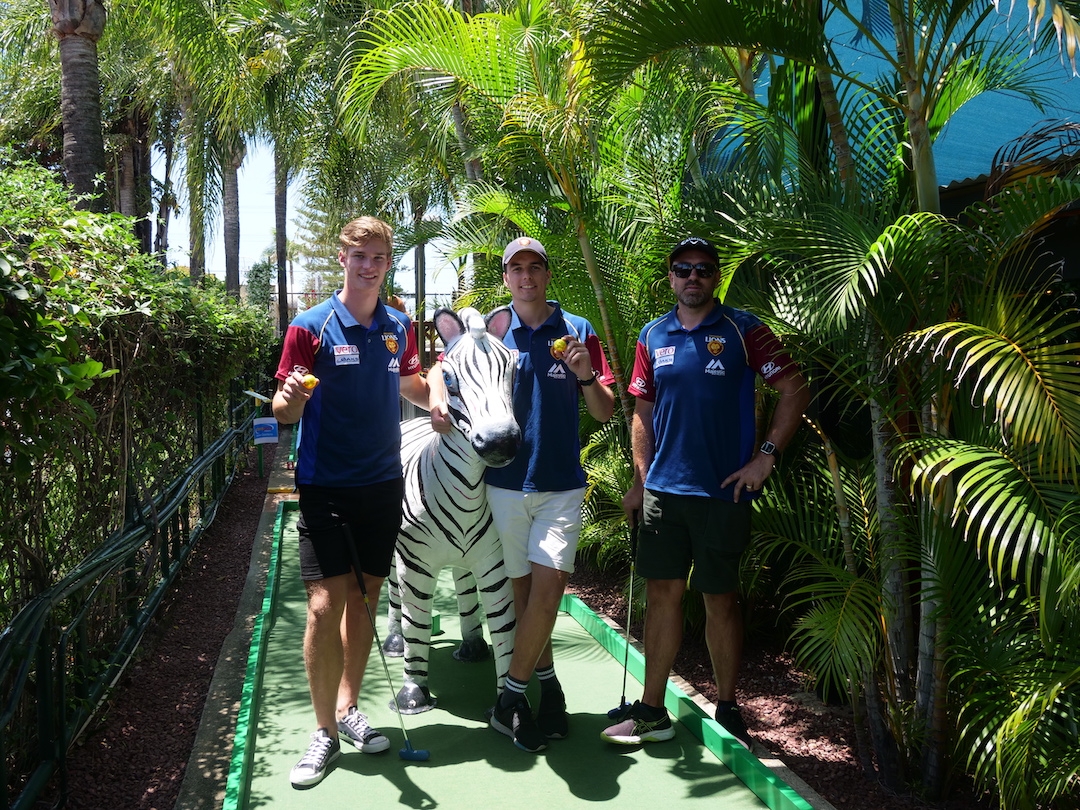 Winners are Grinners
After three action-packed rounds, the winners were happily announced.

Allan had his eye on the trophy all day. And having practiced during the months leading up to our Championships, he was over the moon to take out gold for the Men's Division.

Putt Putt Mermaid Beach Manager, Collette Harvey won for the Women's Division (and swears she hadn't practiced much before the event!).

Finally, Dylan Searle was the champ for our Youth category.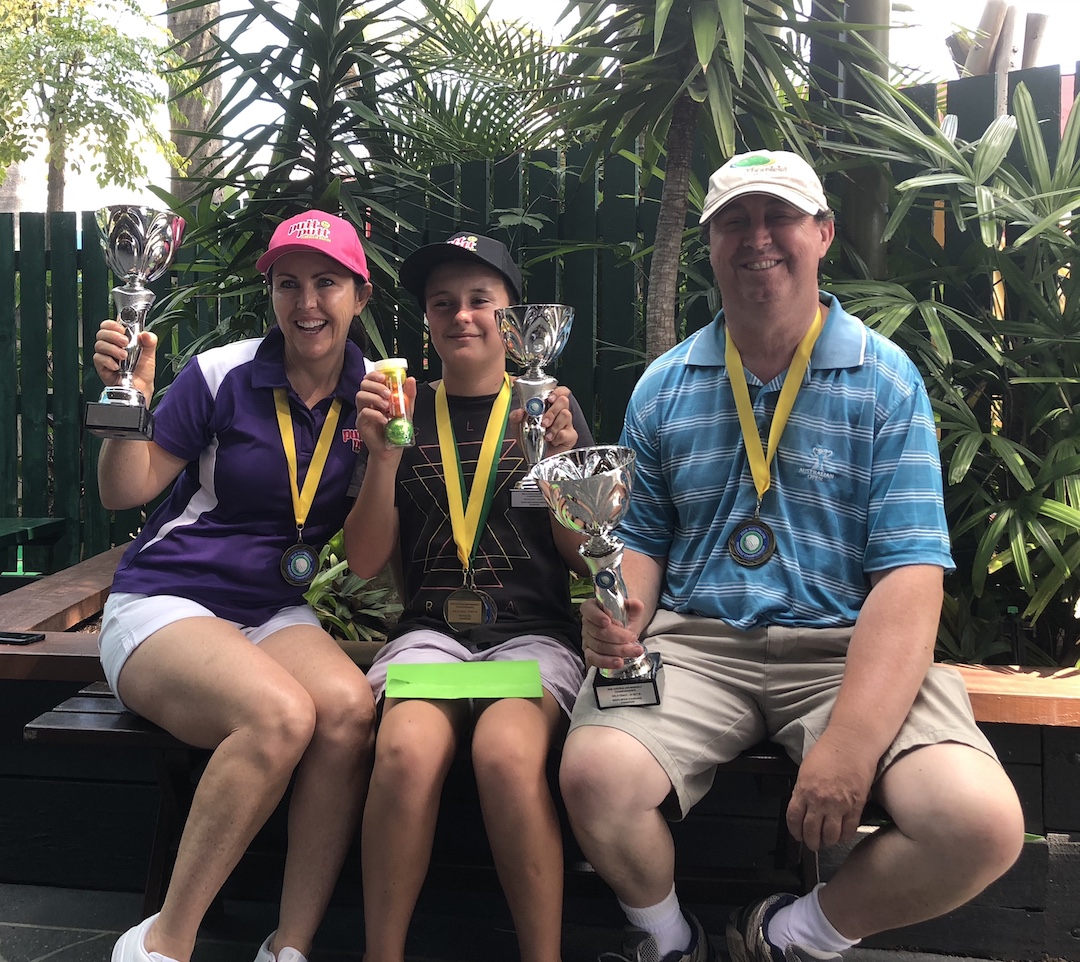 Each winner took home a huge trophy, new putting balls and cash prizes. They'll all each have the chance to represent Australia at the 2019 World Minigolf Championships in China. A pretty big deal, right?
Our Next Tournament
After such a successful day, we're excited to announce that this year, we'll be teaming with the Australian and New Zealand Mini Golf Federation to host the first ever Oceania Minigolf Open! This isn't just a huge deal to us, but it's also a pretty cool event for the Gold Coast as a whole.
Over two big days, we'll be running Competitive and Amateur Divisions on the 11th and 12th of May. So, no matter your skill level, anyone can play!

Again, we'll have Men's, Women's and Youth categories. But another exciting feature of the event is the option to play in pairs or individually!
Do you have a partner you think would be the perfect person to have on your team? A mate who always seems to get the hole in ones? Register your interest to save your spot! Enter Here
Want to Up Your Putt Putt Skills?
During last year's tournament, we learned that many people didn't think they were 'good enough' to play competitively.
Of course, anyone can play putt putt and it's all a bit of fun! But if you're wanting to brush up on your skills, we're putting out a shoutout for anyone wanting to join a Social Putt Putt Team!
New Social Putt Putt Team Openings
Simply email us on info@puttputtgolf.com.au and let us know by March 1, 2019, if you'd like to join!
Membership is free to join and the group will meet at Putt Putt Mermaid Beach once per month to have a couple of games, the occasional BBQ and to finesse those putts to compete in our next championships!

Looking for an exciting hangout with your mates? A date with a difference, or a way to keep the kids entertained? Buy your tickets online as gift cards and receive 10% off!
Tags: Mini Golf Tournament, Mini Golf Championships, Mini Golf Australia, Gold Coast Mini Golf, Gold Coast Putt Putt, Putt Putt Gold Coast