Gold Coast Vacation Care Excursions
Get set for School Holiday fun at Putt Putt Mermaid Beach on the Gold Coast with our vacation care excursion. There's always something new to experience each school holidays and from only $10 per child it's affordable entertainment everyone will enjoy!
Not only will you get to play on our 3 fantastically themed 18 hole mini golf courses, we will reserve tables in our covered picnic areas for you to bring along your own morning tea and lunch. Or why not cook up a sausage sizzle or burgers in our Jungle Retreat.
Vacation Care special offers and activities are available to Child Care Centres and School OSHC on the Gold Coast, Brisbane and surrounding areas who run School Holiday programs.
Bookings are essential. No deposit or minimum numbers required.
While you're here, get the latest School Holiday Special Offers for Vacation Care straight to your inbox. Sign up
What's on these school holidays....


Putt Putt Excursion
Mini golf games
Slush puppie or icy pole
Reserved tables in our decorated picnic area
BBQ facilities
Cold water cooler (byo drink bottles)
Educators Free
1 Course $10 per child - Unlimited Courses $12.50 per child

Call 55753381 Book Online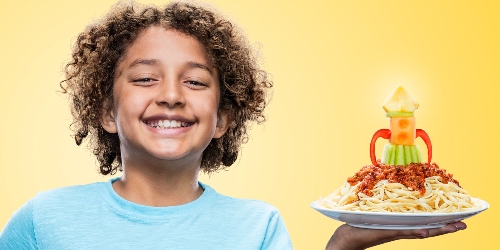 Putt Putt + Sizzler Salad Bar
(currently unavailable)
Exclusive Putt Putt offer to book lunch at Sizzler Mermaid Beach for an additional $7.95 per child & educators.

Includes their endless salad bar and drinks. Dine on their delicious soup, pasta, salad, dessert and drinks bar.
Call 55753381 Book Online