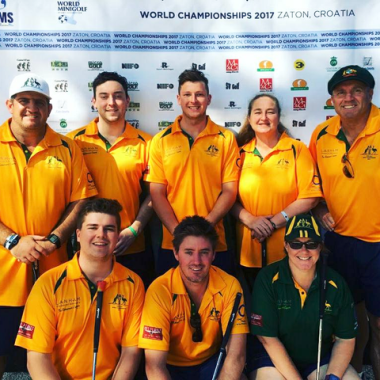 Are you the next Putt Putt Superstar?
Putt Putt tournaments in Australia, have been a pretty low key thing - until now! We chatted with International Mini Golf Competitor Belinda August and Oceania Representative on the World Minigolf Committee, Lucy Giesen about the future of tournaments in Australia. And spoiler alert: We show you exactly how you can get involved in the next one.
What Is It Like Competing in Mini Golf For Australia?
For Belinda August and her partner David Maiolo, making their way to the World Mini Golf Championships in Croatia happened coincidentally. "My partner saw a Facebook post and enquired about it. Then we just took it from there and made it become a reality. We sent our team to Croatia and competed for the first time in the championships," she says. Belinda recalls her time in the championships as a "once in a lifetime experience. To represent your country, to stand behind your nations flag, to don the green and gold, wowzers, it was amazing!"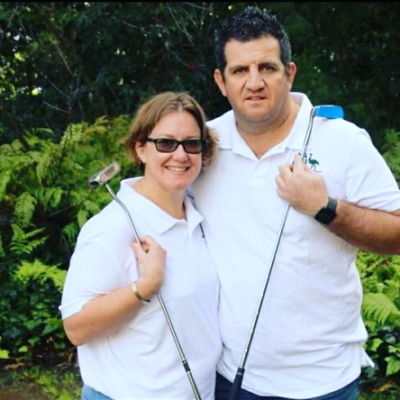 The Putt Putt Scene in Australia
Lucy Giesen, the Secretary for the Australian Minigolf Federation and newly appointed Oceania Representative on the World Minigolf Committee, says "we're just getting started in Australia with minigolf, so it is very early days, and an exciting time to be involved." Belinda mentions that she hasn't seen much of a putt putt scene in Australia, however notes of Allan Cox and Nathan Lamplough are doing a great job to run monthly mini golf tournaments in Sydney.
Luckily, Lucy is determined to give putt putt the attention it deserves and spread it's enjoyment across the nation! "The course numbers are steadily on the rise and part of our aim is to encourage a competitive element to the sport - something more than just a sport and leisure activity for kids." In case you haven't seen, there are big bucks up for grabs in putt putt tournaments in Australia and we chatted to Allan Cox about how he won over $60k in competitive putt putt prizes over the years.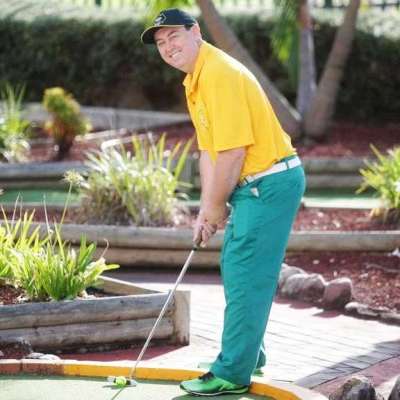 "It is a tricky and slow gap to close," Lucy continues. "But we are very determined to make it happen. Last year was the first time Australia has ever competed internationally at the World Champs, so we plan to continue and grow each year more and more."
When will the next putt putt tournament in Australia take place?
Surprise - it's at our place! Putt Putt Mermaid Beach will host the inaugural Australian Mini Golf Championships on Saturday the 27th of October 2018. "We have men's, women's and youth categories so literally anyone can play. We encourage anyone who loves the sport, or loves to hit a golf ball to come along and play. We will have a competitive element to the tournament and a fun element, so it is a win-win." Located in Mermaid Beach on the Gold Coast, we're excited to be a part of the mini golf tournament scene revival!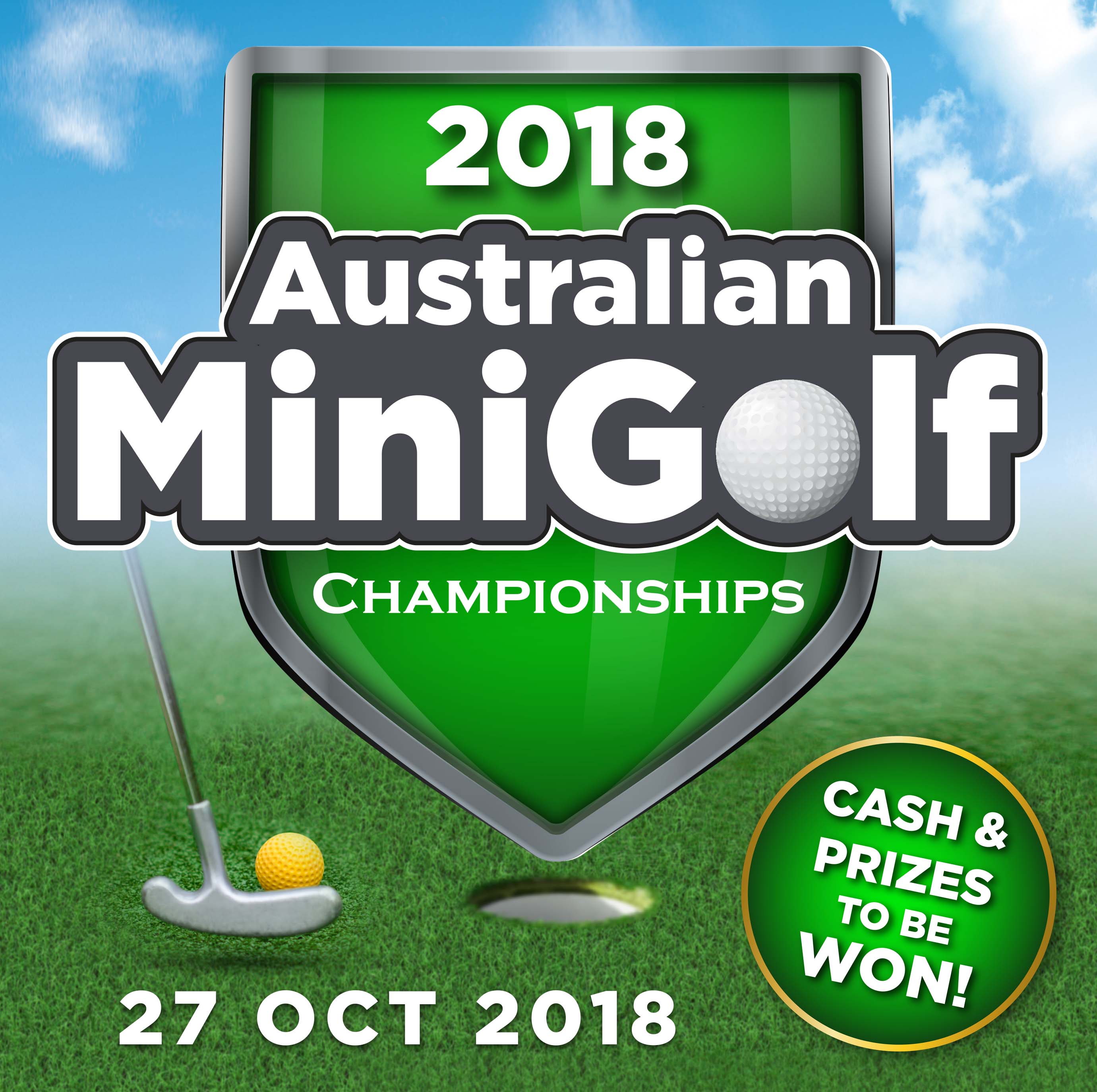 Who can compete in putt putt tournaments?

It's all well and good that we're hosting, but who can take part in our upcoming tournament? "Anyone can play at the first official Australian Championships, you just need to email ausminigolf@gmail.com to enter or message us on Facebook (The Australian Minigolf Federation)," says Lucy. "You don't have to be addicted!" Chimes Belinda. "But once you start in your first tournament it then becomes addictive and you want to do more!"
What can you win?
While the prizes for our tournament will be released to the public soon, Lucy notes that "some tournaments offer prizes or trophies, but more importantly - they offer a community of people who enjoy a sport and also love a little bit (or a lot) of competition."
Organised by the Australian Minigolf Federation and endorsed by the World Minigolf Sport Federation and Golf Australia, the 2018 winners of the inaugural Australian Minigolf Championships at Putt Putt Mermaid Beach will have the opportunity to go on to represent Australia at the 2019 World Minigolf Championships in China. This is a legit world title!

Get in touch with Lucy to secure your spot at our next tournament and send us through any questions you may have, our friendly team are more than happy to help. See you on the green!