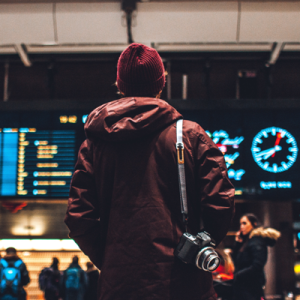 The Gold Coast is one of Australia's most frequently visited holiday destinations. In fact, over 3 million holidayers travel here every year! We may be a little biased, but we think the Gold Coast is pretty great. And when you come for your next visit, we want to make sure you can travel around without a hitch.
Here are our top tips for getting around on the Gold Coast


Getting From The Airport To Your Accommodation

The last thing you want once your flight lands is to have to figure out how you'll get to your hotel! Luckily, we've taken all the stress out for you.
Gold Coast Airport is in Coolangatta. To get to your accommodation, you have a few options.
Uber $$
Cost: Location Dependant
Like you once would catch a taxi from the airport to your hotel, Ubers are a favourite for travellers. And when you're getting around the Gold Coast, what better way than with a local?
The Gold Coast Airport makes it easy to get picked up by your Uber driver from stopping bays. By riding with Uber, there will be no need to pay with physical cash. And all you need to know is your hotel's address. Download the Uber App and try it out for yourself!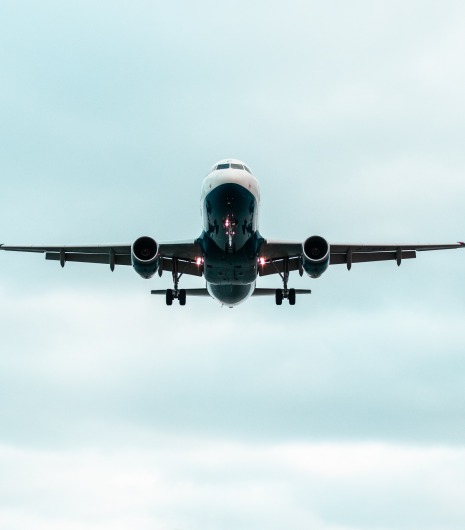 Airport Shuttle - Sky Bus $$
Cost: From $21
The Sky Bus is available 7 days a week and drops passengers off at a range of hotels between Tweed Heads and Main Beach. As a bonus, kids travel free! Check out if your accommodation is on the list for drop off points before you make your way to the Gold Coast.
Bus $
Cost: Calculate via Translink App
One thing you'll notice about the Gold Coast is that it's so easy to get around using the bus and tram lines. Simply catch the 777 or 760. Make sure you double check you're on the right bus as they each go to very different locations.
● The 777 bus is an express bus and has limited stops before the Broadbeach South Tram Station. This runs every 15 minutes between 7am and 7pm
● The 760 bus has many more stops and ends at Robina Town Centre. This runs every half hour and also stops at the Varsity Lakes Train Station
You'll be picked up directly out the front of the arrivals area and there's no need to book. Your driver may ask you if you have a Go Card, if you don't, pay with cash. We'll run you through how to get a Go Card soon.
Car Hire $$$
Cost: From $193 per week
Driving in some bigger cities can be a real nightmare. One-way streets, merging traffic, rabbit warren directions through the city... The list goes on. But driving around the Gold Coast is easy as pie! How refreshing is that?
If there was one place you'd consider hiring a car, it would definitely be here. Check out car hire options like:
● Avis
● Thrifty
Once You've Arrived At Your Hotel
Depending on where you're staying, getting around on the Gold Coast may be done in many ways. While we love Mermaid Beach, you may have chosen to stay in other hotspots like:
Either way, as long as you're close to the Gold Coast Highway, you're close to reliable and convenient public transport!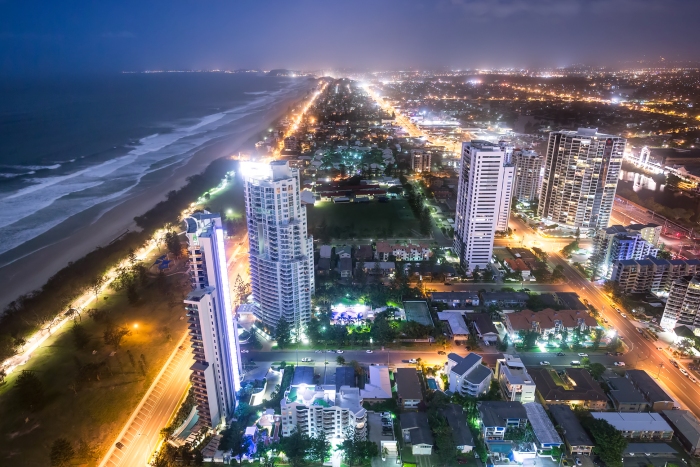 Buying A Go Card
If you plan to get around the Gold Coast using buses and trams, buying a Go Card is essential. This way your trips will cost less than paying in cash and you won't need to carry a bunch of money around.
You can buy Go Cards from most 7-11s, some convenience stores and often at news agencies. To check the closest place to purchase a Go Card, use the store finder. You can also buy a Go Card online.
Upon purchase, you'll pay a $10 refundable deposit for adults and $5 for children. You'll also need to load on travel credit.
Each time you catch a bus or tram, simply tap on and tap off to pay for your trip.
You can top up Go Card credit on the bus with your driver. And when you leave the Gold Coast, return your Go Card to a provider and receive your $10 or $5 deposit back.
Planning Your Journey Around The Gold Coast
Translink has a nifty app which you'll find super handy during your stay. Use the Translink app to plan out how you'll travel using busses, the tram or trains for longer journeys. You can download this from the App Store and Google Play stores for free.
Using the Bus

Buses are a convenient way to travel around the entire Gold Coast. They'll take you right to the door of favourite spots like:
● Pacific Fair Shopping Centre
● Currumbin Wildlife Sanctuary
Each bus stop has a timetable. If you wait along the Gold Coast Highway, you can't go wrong!
Buses travel from Coolangatta right up to the Broadbeach South tram stop. Buses then begin again in Southport and run up to Helensvale and beyond.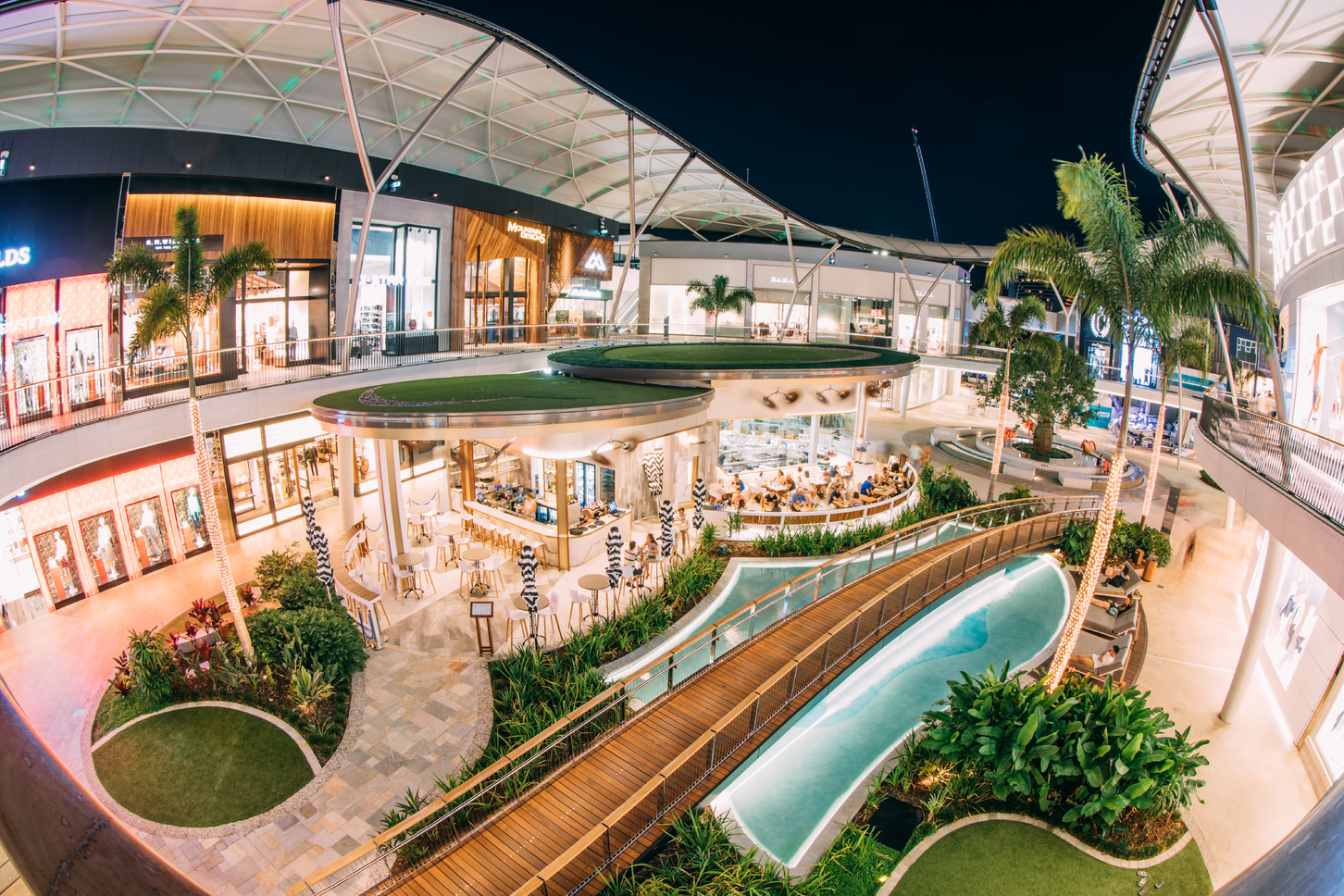 Riding The G: Link
The Gold Coast's spiffy new light rail (or tram) makes travelling around a breeze. And is especially useful if you're staying in Surfers Paradise.
Tap your Go Card on and off for your trip, just like you would on the bus, but this time, on the tram's platform.
The G:Link is perfect to use for trips to:
● Night Quarter - Markets | Food | Live Music
● The Rockpools - Broadwater Parklands
● The Star Gold Coast - Casino | Entertainment | Restaurants
At this stage, The G:Link doesn't travel any further south than Broadbeach South and goes as far north as Helensvale, linking with the heavy rail. Stage 3A of the light rail due to start construction in 2020 will service to Burleigh Heads.
Fun Ways To Get To Putt Putt Mermaid Beach
While you're on the Gold Coast, you'll be looking to have some fun, right? A Gold Coast holiday is just not complete without a mini golf challenge at Putt Putt Mermaid Beach. You can easily catch the bus to Putt Putt Mermaid Beach (we have a bus stop right out front!). But if you're wanting to opt for other transportation, here are some ways to rock up.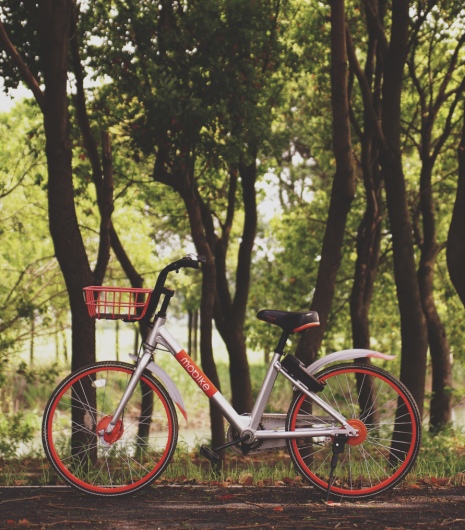 By Bike
Did you know the Gold Coast has over 1000 kilometres of bike tracks? How crazy is that! It's also uber convenient if you're wanting to pushy your way to our place. Bike riding is a favourite way of getting around on the Gold Coast for locals too.
Don't have your own set of wheels? No problemo! Pick up a Mobike from various locations right across the Gold Coast. All you'll need to do is download the Mobike App and away you go!
Then when you're here, securely store your Mobike at our bike racks out front.
Travel By Firetruck
Um, did you just become the coolest person ever? Get around the Gold Coast in your very own fire truck with Fire4Hire! These guys pick you up, show you some of the Gold Coast's most epic sights and drop you off wherever you choose! Fancy a game?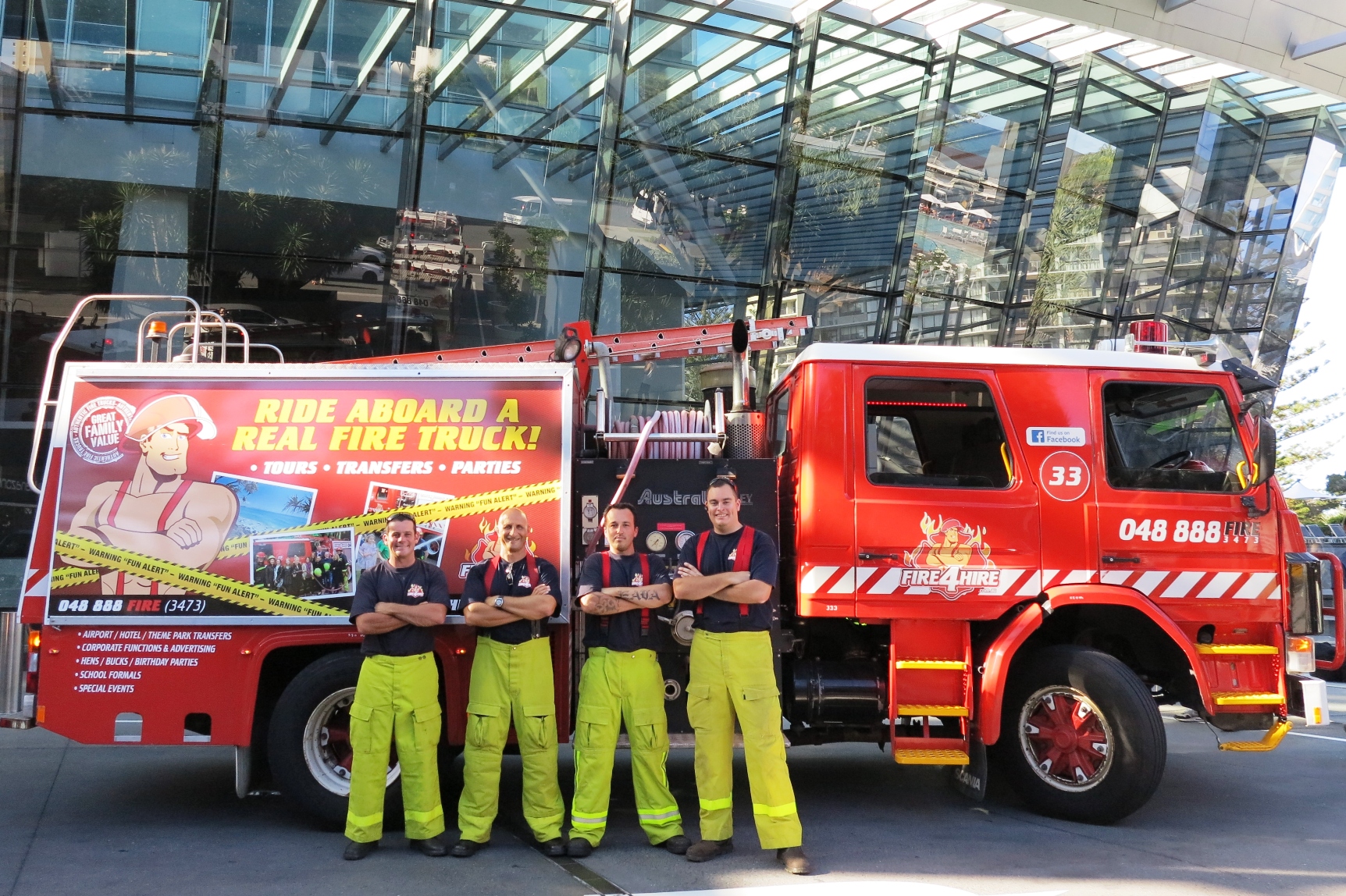 Turn Up In A Stretch Hummer
If you're looking to truly make an unforgettable entrance, United Limousines has got you covered! Putt Putt Mermaid Beach is a favourite spot for all types of events like birthdays, hen's or buck's parties, and a fancy ride is just icing on the cake. You'll enjoy pumping tunes, LCD TV screens and a ridiculously cool limo interior with up to 13 mates!
Check out our three fantastically themed courses at Putt Putt Mermaid Beach and book tickets online for a 10% discount. The best part is that they never expire!