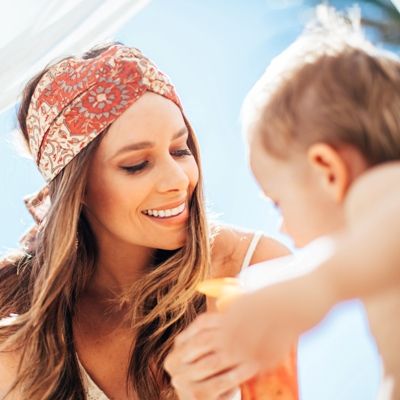 Looking for Mother's Day activities on the Gold Coast? Here are our absolute favourites!

Whether you're celebrating with your own mum, someone else's, your partner and kids – we've put together Mother's Day activities for any generation to enjoy.
From early morning mums, to lunch time lovers and late night pampering, you're sure to make this one the best Mother's Day yet!
Morning Mother's Day Activities
Maybe your mum likes to wake up early or snooze the alarm a few (thousand) times. Either way, the Gold Coast has some spectacular options for morning fun this Mother's Day!
Mermaid Beach, Gold Coast
Sure, you can spoil mum with breakfast in bed. But if you're like us, the eggs will stick to the pan and instead of waking her with the smell of a piping hot cup of coffee, it's more likely she'll hear the smoke alarm from the toast first.
Instead, take mum out for a Mother's Day Breakfast Banquet at Sizzler in Mermaid Beach! With classics like crispy bacon, fluffy scrambled eggs and freshly flipped pancakes on the menu, she'll be smiling ear to ear.
Best of all, mum will receive a special gift and the first taste of Sizzler's limited edition strawberry Spritz pancakes!
Sitting one begins at 7 am, until 8:30 am. Or tuck in at sitting two, 9 am until 10:30 am. Bookings are essential, so secure your spot here.
Morning Beach Stroll Along Millionaire's Row
Mermaid Beach, Gold Coast
Stretching along the Mermaid Beach foreshore, the dazzling ocean-front mansions in Mermaid Beach are fondly known as 'Millionaire's Row' by locals.
Start Mother's Day on the Gold Coast with a casual stroll along the beach, check out beautiful beach houses and try to convince mum you'll shout her one of these days!
But if covering the cost of a giant waterfront palace isn't on the cards any time soon, a morning treat will have to do! Stop by for a coffee at Rafiki by the Sea, a fresh juice from Cafe on Hedges or make your way towards Miami Hill and grab a quick snack from Piccolo. Then venture up to the Miami lookout for a breathtaking view of the Gold Coast's coastline. Trust us, you won't regret it and mum will love you for it!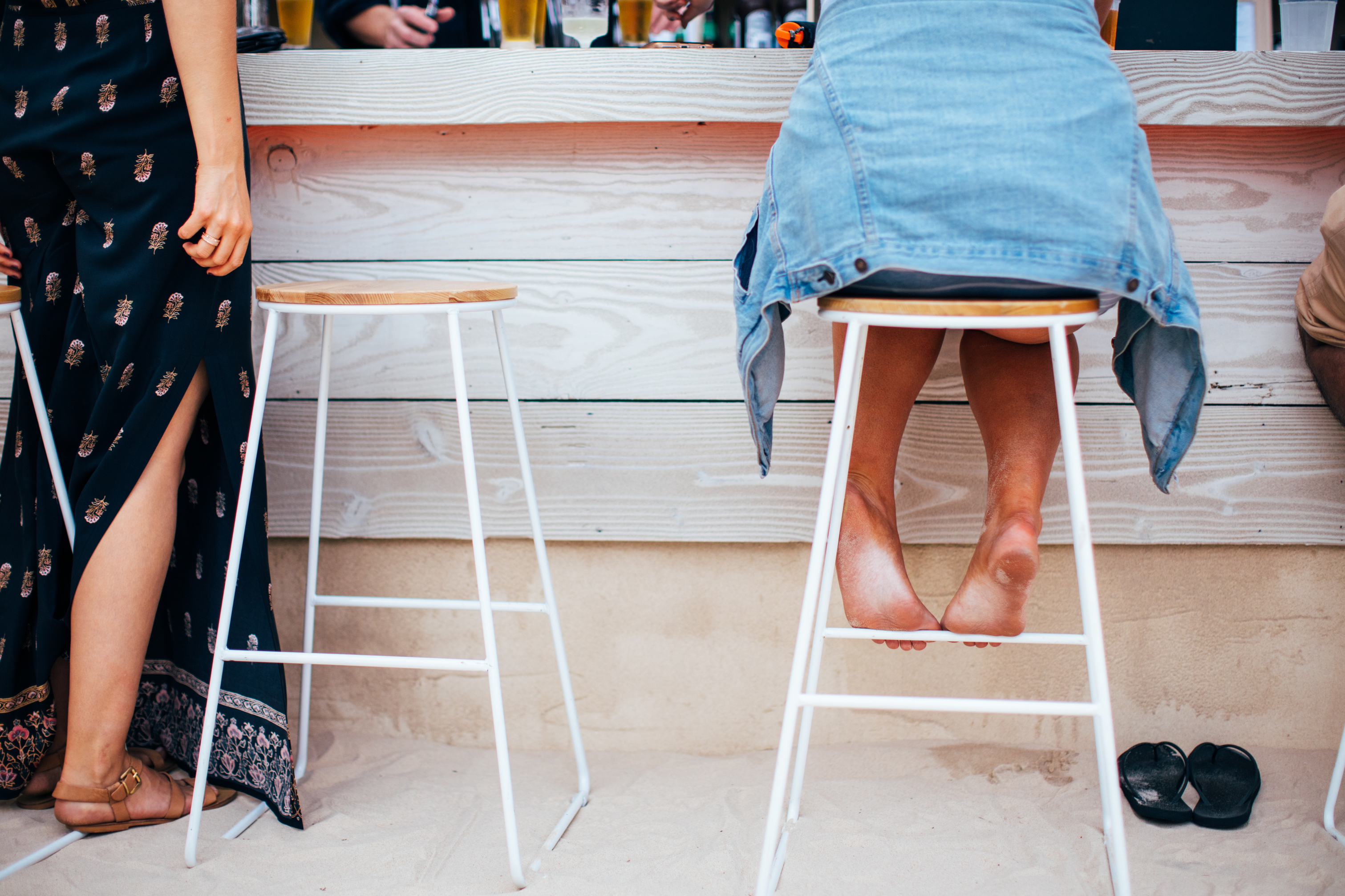 Mermaid Beach, Gold Coast
If you're celebrating Mother's Day on the Gold Coast, we can guess where mum's dreaming you'll take her. Bam Bam Bakehouse, of course! Bam Bam imports ingredients direct from France to dish up some of the most indulgent, buttery pastries on the Gold Coast. Think: flaky almond croissants, fresh strawberry tarts and Nutella cruffins.
Drop by from 7 am for a Mother's Day morning not likely to be forgotten any time soon. Just prepare those cheeks for some love-filled pinching to follow.
Challenge Mum to a Game of Mini Golf
Mermaid Beach, Gold Coast
Mums love good old fashioned fun, that is a fact! So drop by Putt Putt Mermaid Beach from 9 am this Mother's Day for a morning of putting goodness.
Which course will you pick? Maybe you'd like to take mum for a game through the luscious Jungle Trail with its swaying palms and exotic animals. Perhaps you'd like to show mum how great you are at our loop of light obstacle on Fun Run. Or you might prefer to play the sparkling Waterways, with tranquil lagoons, quaint footbridges and spurting whales!
Can't decide? Then, play all three!
Come by this Mother's Day for our special offer of Adults at Kids prices or $10 off all Family Passes!
Simply show this offer on your phone.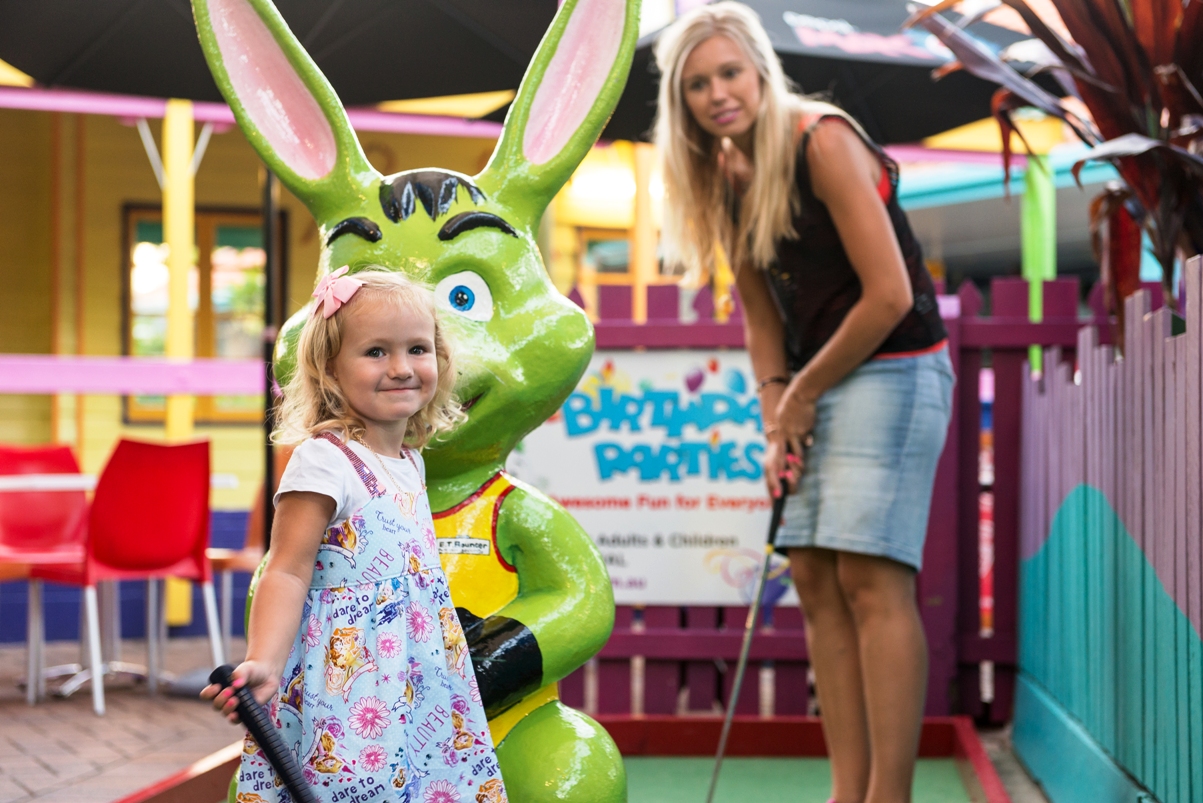 Mother's Day Classic Gold Coast Marathon
Broadbeach, Gold Coast

Some mums can't help themselves. They're real go-getters, you know? If this sounds like yours, surprise her with a registration for the Mother's Day Classic Gold Coast Marathon.

Raising funds for Breast Cancer Research, the day kicks off at 6 am and ends at 9:15 am. Beginning at Pratten Park and looping back at Ventura Road, the morning finishes in Broadbeach, right near our place!
Registrations close on May 9, so head to their website for more details.
Midday Mother's Day Activities
So, the morning has flown by and tummies are rumbling. And just when mum thinks the day is over, you go ahead and plan a midday activity – look at you go! Here are some ideas to get the ball rolling.
Lunch in Mermaid Beach (Featuring Playgrounds)
Mermaid Beach, Gold Coast
While mum relaxes, the kids can have a ball in the playground at these local spots. This Mother's Day, if your mum or partner have small children, show them how extra thoughtful you are and book in for lunch at a spot with a place for the kids too.
Mermaid Beach Surf Club - With a new menu, mum will have plenty to choose from to satisfy her hunger this Mother's Day! Whether she's in the mood for Coconut Barramundi, Fettuccine or a Moroccan Lamb Salad, the Mermaid Beach Surf Club has something for every mum. View the menu here

The Yard - Skipped breakfast? Not to worry, The Yard serves brekkie all day long! Baked Spanish Omelettes, French Toast, Smashed Avo and all. Then there's lunchtime favourites like Hot Smoked Salmon, Pulled Pork Tacos and the Catch of the Day. Check out their menu here

Lonestar Tavern - Treat mum to a tasty lunch at Lonestar Tavern's Steakhouse. Lunch classics like the Peri Peri Chicken or a delicious Fisherman's Lunch Plate should do the trick. That is, if mum can go past the many steaky delights on offer. Here's what's on the plate
Broadbeach, Gold Coast
You'll give mum the best of both worlds with a shopping trip to Pacific Fair! Relax with a coffee at the adorable Two Seasons Cafe, opt for high tea at The Coffee and Tea Factory or snake through more than 400 stores at Pacific Fair. Shops include all of mum's favourites (Peter Alexander, we're looking at you). Best of all, you can sneak off to grab a last-minute gift while mums not looking!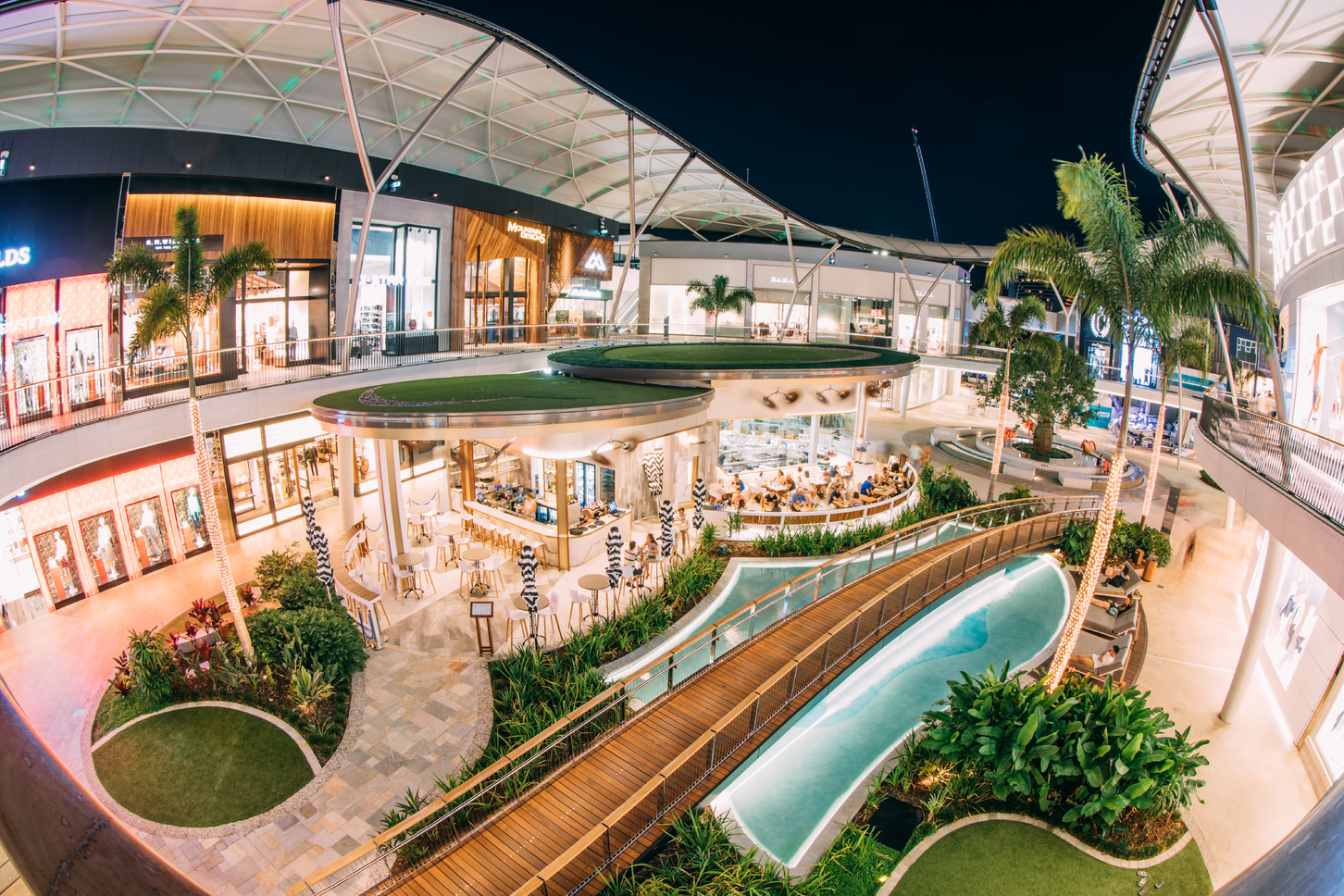 Afternoon Mother's Day Activities
Whipping up a quick batch of afternoon scones always sounds easy enough. But lets face it – there's a fine line between delicious treats and edible cement rocks. Instead, spend Mother's Day indulging mum in one of these seriously thoughtful activities on the Gold Coast.
Afternoon BBQ at Putt Putt Mermaid Beach in the Jungle Retreat
Mermaid Beach, Gold Coast
Did you know we have our very own BBQ area free to hire at Putt Putt Mermaid Beach? Bookings are now open from 12:30 right through until 9:30pm for the Jungle Retreat. We'll supply the good vibes and BBQ for putt putt ticket holders, then all you need to do is bring some food to cook up or have something delivered!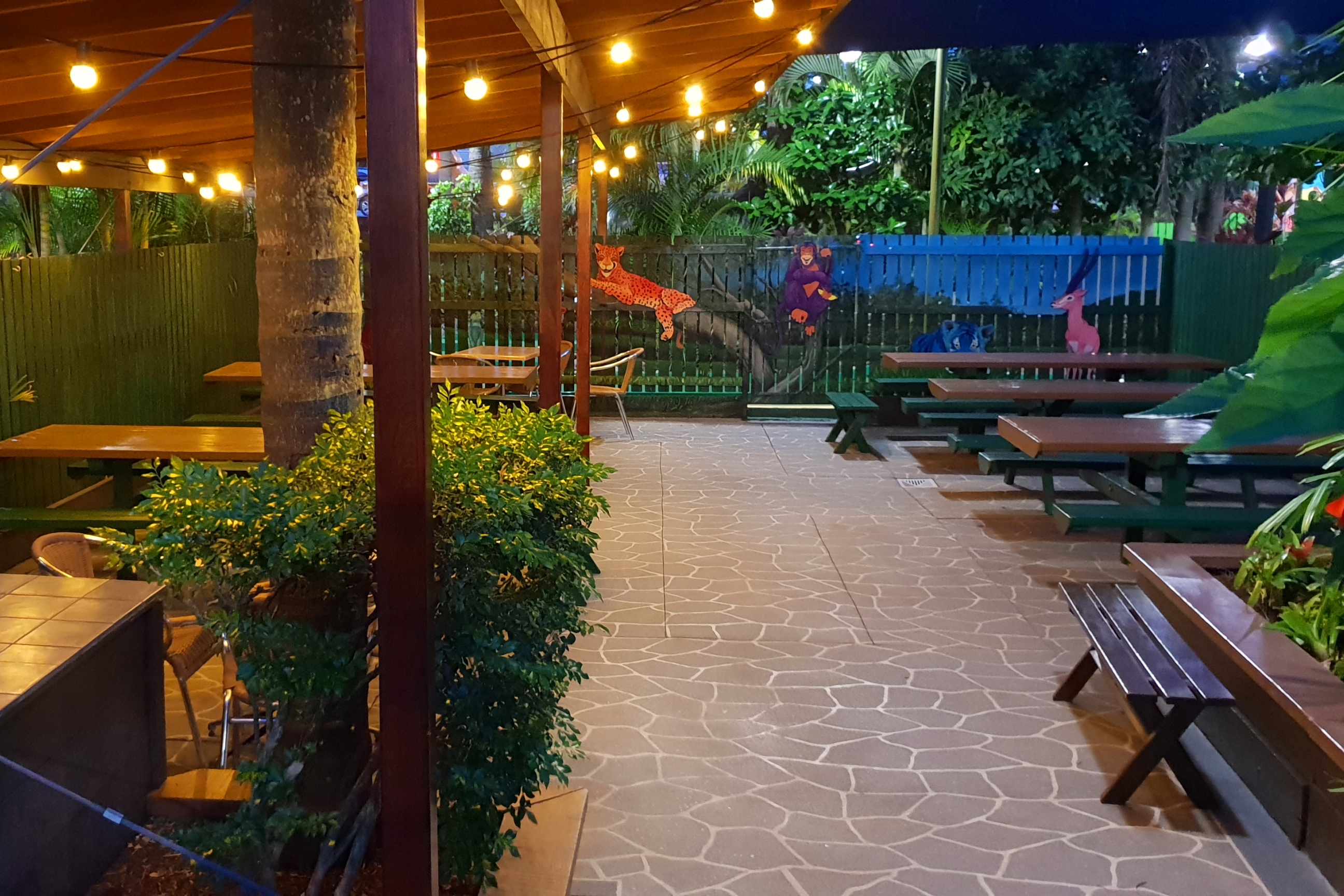 The Jungle Retreat is tucked away from the courses, perfect for quality family time! Contact us today to secure your spot in the Jungle Retreat.
Evening Mother's Day Activities
If you still haven't tuckered out mother duck come night time, not to worry – there's heaps to do this Mother's Day on the Gold Coast!
Broadbeach, Gold Coast
Get your fancy pants on and take mum to Gold Class at Event Cinemas to catch the hilarious new release movie – The Hustle. In cinemas May 10.
Broadbeach, Gold Coast
After a long (super fun) day, give mum the ultimate gift. Well, she already has you. So, how about the second best gift of all time – Silence. Just kidding, a pamper session! The Star seems to have some sneaky things up their sleeves. And if their past special occasions are anything to go by, you'd best check in with this page once their packages become live.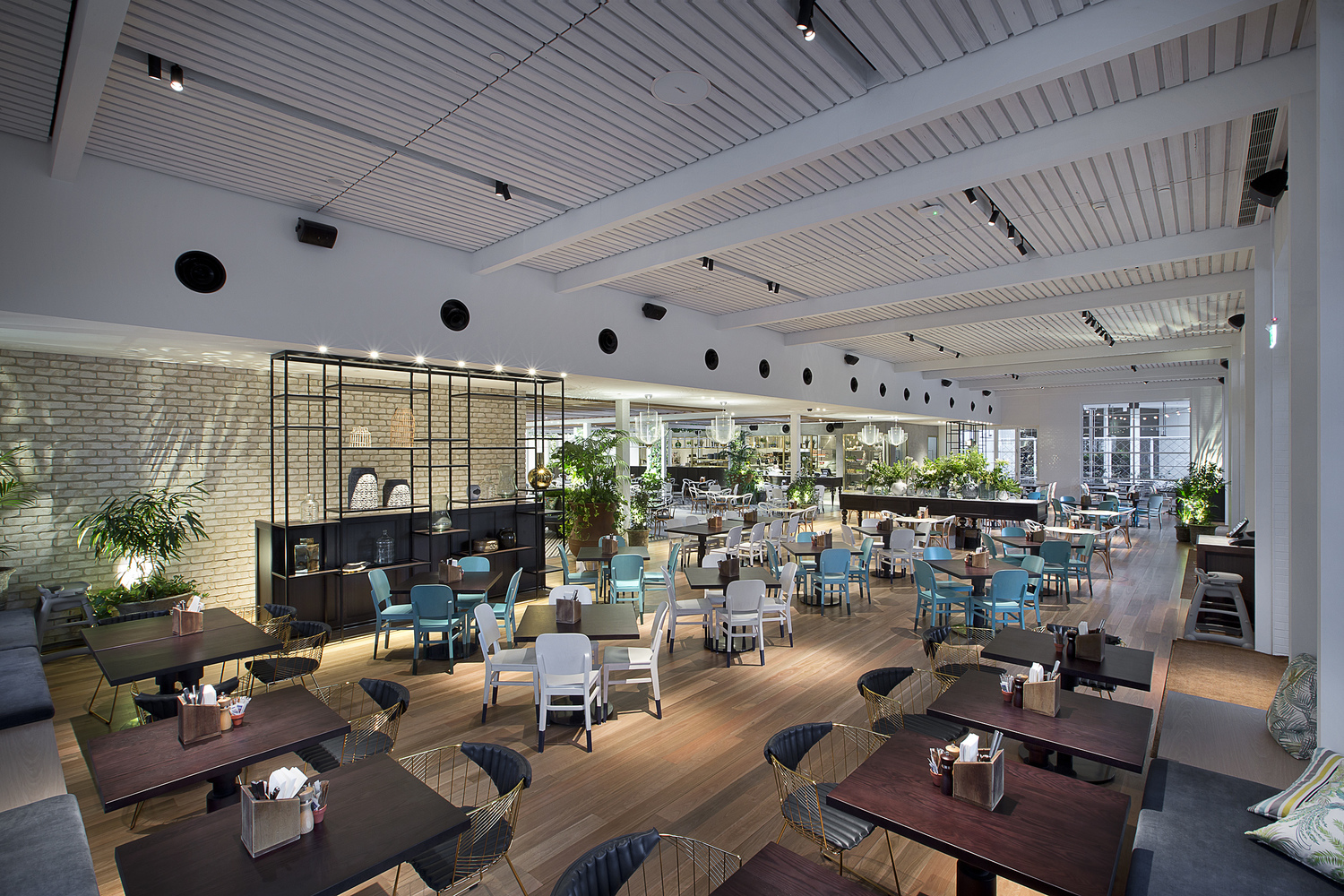 Mother's Day on the Gold Coast = Sorted!
Get prepared ahead of time, book your putt putt tickets online and save 10% or shout mum a Gift Card so she can come and play whenever she likes. And don't forget to sign up to our Legends Club to be the first to know about our latest special deals and offers!
Tags: Mother's Day On The Gold Coast