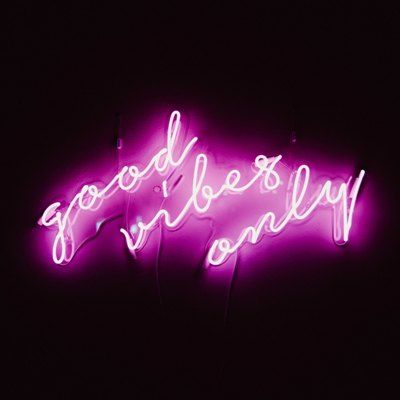 New year, same you – just more fun!
2020 is flying in hot and fast! And once the Christmas food coma ends, your next thoughts will turn straight to New Year's resolutions.
Throw 'lose weight,' 'curse less' and 'exercise more' out the window. Because, guess what? New Year's resolutions can be super dooper fun!
Shake up the usual broken promises and try one of these on for size instead!
1. Say Yes More Often
Ever seen the classic flick, Yes Man? It's a top pick for us! The larrikin himself, Jim Carrey says yes to every question he's asked! Okay, we don't recommend saying yes to everything. From Jim's experience, this leads to a hilarious series of events that could take over your world... But saying yes more often? Yep, cool!
Give it a go leading up to 2020! It might surprise you how many fun afternoons, new restaurants, music performances and putt putt games you can fit in between now and then!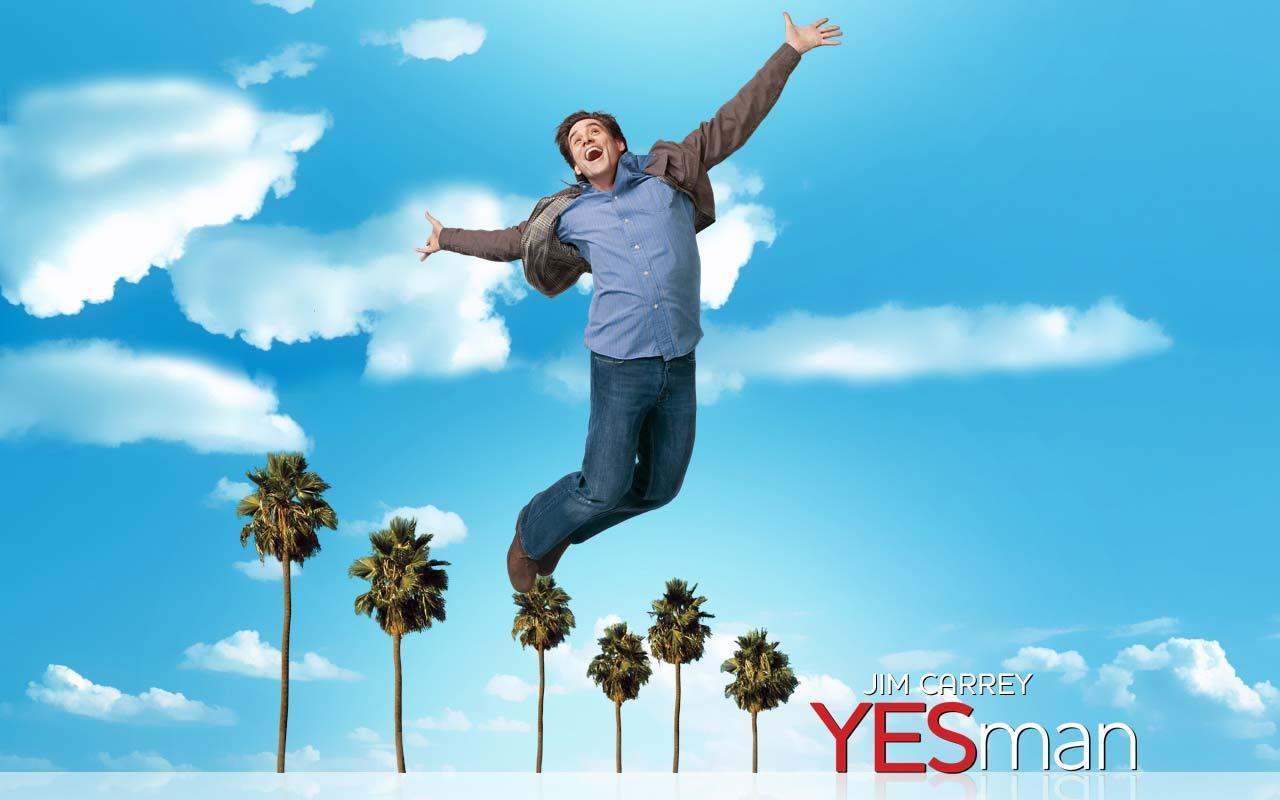 2. Try New Foods
Can't face a pickle? Mushrooms got you down? We hear you. Instead, spice up your taste buds with new foods that are all kinds of kooky. Think the adults only cocktail-infused doughnuts from The Doughnut Affair, plant-based ramen from i like ramen or a creation from Bam Bam Bakehouse.
Flex your adventurous side, mixed with foodie goodness for an outrageously fun New Year's resolution that's not only exciting, but supporting local businesses too!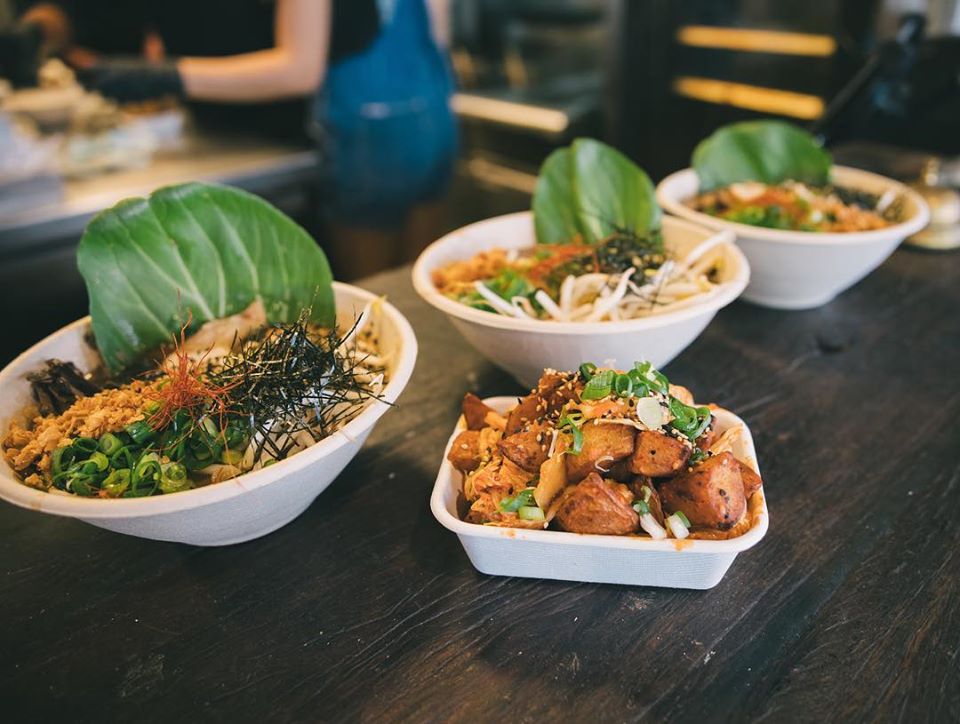 3. Tell More Jokes
Everyone loves a good chuckle, right? So it's time to up your bank of laughables! AKA Make the New Year your year to become hilarious. Here's a few we prepared earlier for you to test out:
A New Year's resolution is something that goes in one year and out the other!
What do you cows celebrate on December 31st? Moo Year's Eve.
I love when they drop the ball in Times Square. It's a nice reminder of what I did all year.
Giggling yet? Your New Year's Eve gang will be too!
4. Bring Out Your Inner Kid
Remember the butterfly joys of childhood? Christmas morning! School holidays! The tooth fairy! Playing mermaids in the pool and giggling all morning long... Let's bring back those feelings and that playful side in you!
Whether that's making a spontaneous decision, playing a light-hearted game of putt putt, practicing cartwheels on the beach or trying your luck in the arcade at our place! Bringing out your inner kid is equal parts fun, exciting and totally doable!
5. Spend More Time with Your Family
Another year, gone *POOF.* Another year not catching up with the fam much? Let's change that for 2020! You could start the New Year with the goal of going on a family holiday, catching up twice a year or every second month! Make your fun New Year's resolution realistic and you'll be more likely to stick to it!
Start by creating a Facebook message group. Or a Google Calendar to block out dates for catch ups and planning. Or heck, go all out and book your fam in for a BBQ at our place! BBQ hire is free with any group play putt putt games and we're licensed for the adults, too!
6. Start a New Hobby
Sick of the same ol' gardening hoo-ha? Surfboard hit you in the head one too many times? Wanna inject extra excitement into your weekends?! We've got just the thing. Get groovy with a new hobby in 2020! We love hearing of quirky hobbies like roller derby, skateboarding and of course, there is professional mini golf!
Whether you're ready to become a champion at trivia, a pro frisbee player or just really, really great at dancing. Make 2020 your year to totally own your brand new hobby!
7. Make New Friends
Let's face it, making friends as an adult can be a bit awkward. But, good news! It doesn't have to be. With the new app, WeDate you decide what you want to do then who you want to do it with. Genius, right?! It's basically a first date matcher, right here on the Gold Coast. And in 2020 the app will be a friend matcher too! We're even listed on there, so you can make new friends without the awkwardness. All while doing what you actually want to!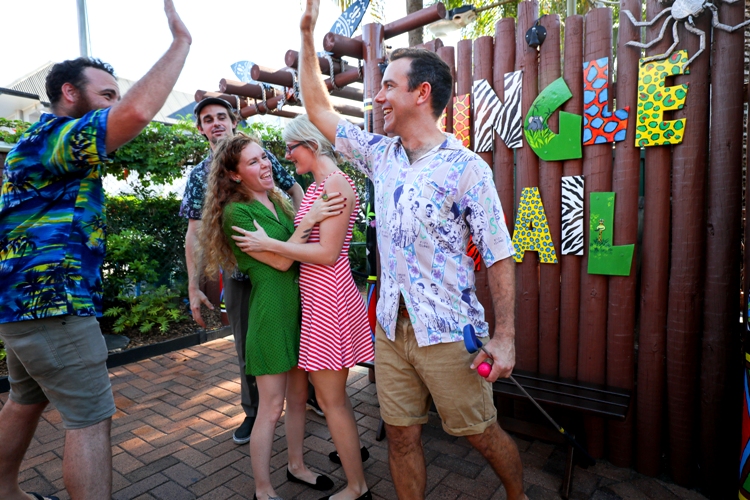 8. Play More Games
Remember summer nights gathered around board games in the lounge room? It's time to bring them back! But if your bestest buds can't be trusted with a Monopoly game (there's always the chance of a flipped table!), take your games outdoors.
Beach cricket, footy or even a good old fashioned running race. Up the ante with putt putt games, and even better – book your passes online and save 10%!
More of an indoorsey person? We've got you there too. Mega Mini Golf is a new, hilarious show coming to channel 7 in 2020. Featuring extreme mini golf courses and gutsy challengers from around Australia and New Zealand, this will be a must-watch for families looking to spend more down-time together!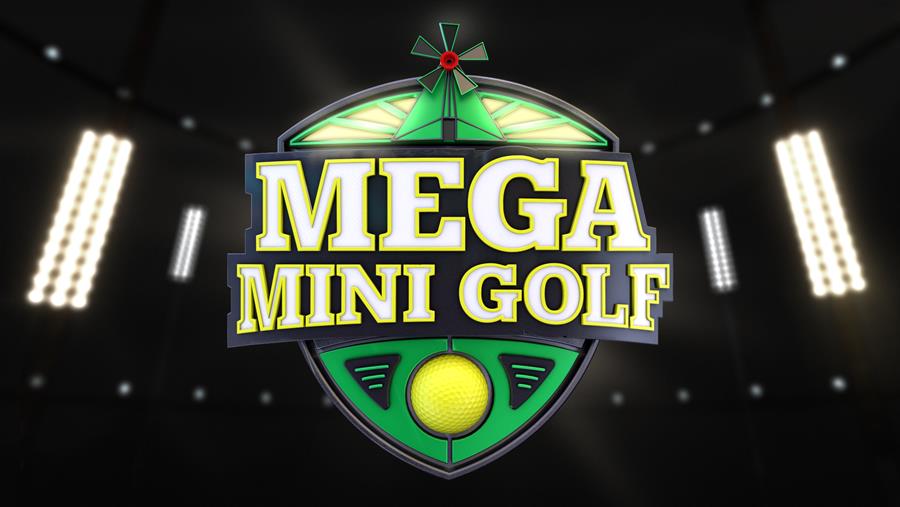 Kick off 2020 with extra fun at Putt Putt Mermaid Beach! We're open 7 days, 9am - 10pm for your putting pleasure! Choose from three fantastically themed courses or play them all! Unused tickets never expire and we're open rain, hail and shine! Start your New Year strong with tickets to fun central (AKA our place!).