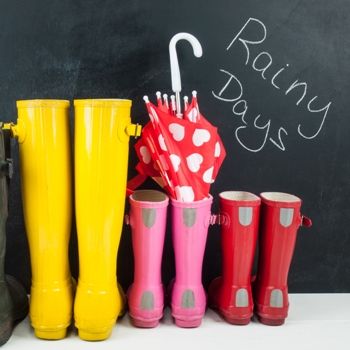 Despite paradise postcard pictures, blue sky shares and our bright reputation here in the Sunshine State… it really does rain on the Gold Coast! But fear not, fun time chaser. Whether there's drizzle in the distance, wet on the way or rain on the radar, there's plenty to do! Swing in to these 7 super fun things to do on rainy days at Putt Putt Gold Coast.
1. Play Fun Run's 18 Hole Undercover Mini Golf Course
Nothin' can rain on your fun parade. Nothin'! Did you know our Fun Run mini golf course is undercover? Open 9am-10pm on the Gold Coast, it's the perfect course to play rain or shine. Scattered with motorised obstacles, carnival characters, dragons, castles and even a giant windmill, Fun Run's your go-to rainy day course.


2. Take a Chance – Rain Checks Available!
Roll the dice and take a chance, we say! Not only do your unused tickets have no expiry date, we offer rain checks for incomplete games due to wet weather. Let's say the forecast gets it right and the heavens open up mid-game on Jungle Trail or Waterways. We guarantee you'll receive a rain check to come back another day to replay your round. Score 10% off when you buy online, with a rain check guarantee!




3. Escape the Wet in This Gold Coast Games Arcade
Ducking a downfall doesn't have to be a downer. Round up your mates, dates or kiddos for a fun-filled time playing arcade games. Are you a shark on the air hockey table? A basketball pro? Maybe car racing's your go-to. With a fully stocked bar, kiosk of snacks and game tokens within arms reach (without the big arcade lines!), you might as well make a day of it! Check out the best rainy day activity for games lovers, rain or shine.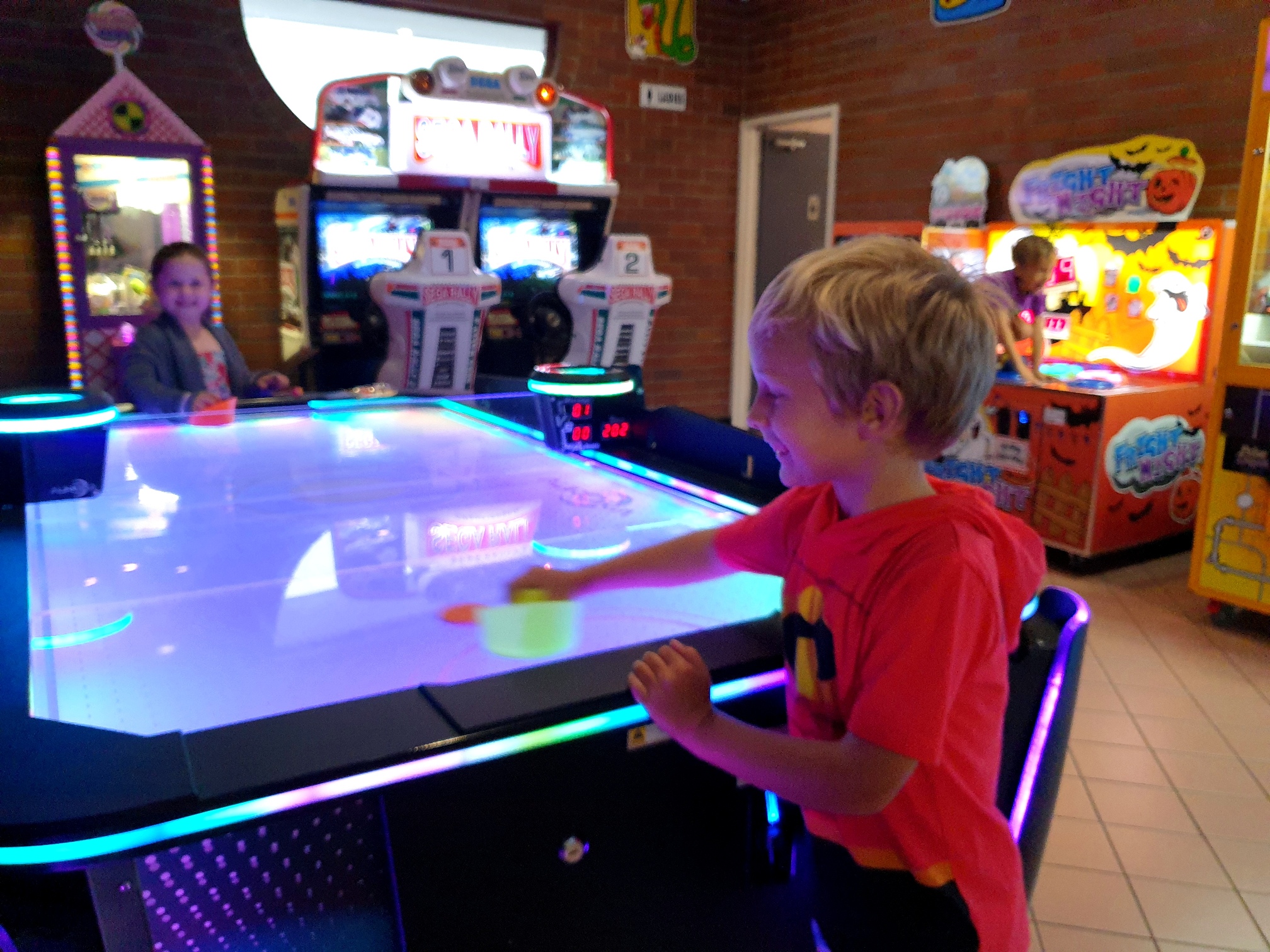 4. Swap Pool Parties for Pool Cues
For a different kind of day on the green, head straight to Putt Putt's pool table. Sink balls with your buds, strategically dodge the 8-ball and fist pump your way to victory. The best bit? Next round's on them *wink!* If you're looking for something laid back to do on rainy days at Putt Putt Gold Coast, this is it, Champ.




5. BBQ Away The Grey in the Jungle Retreat
A good ol' fashioned BBQ is a fave pastime for the majority of Gold Coasters. But whether you're out of gas, the deck's sprung a leak or you're gathering way more mates than you have chairs… Your rainy day BBQ is sorted. Chillin' beneath a huge pergola and undercover seating, the Jungle Retreat BBQ Area is available, free of charge with any group play or birthday party booking day or night!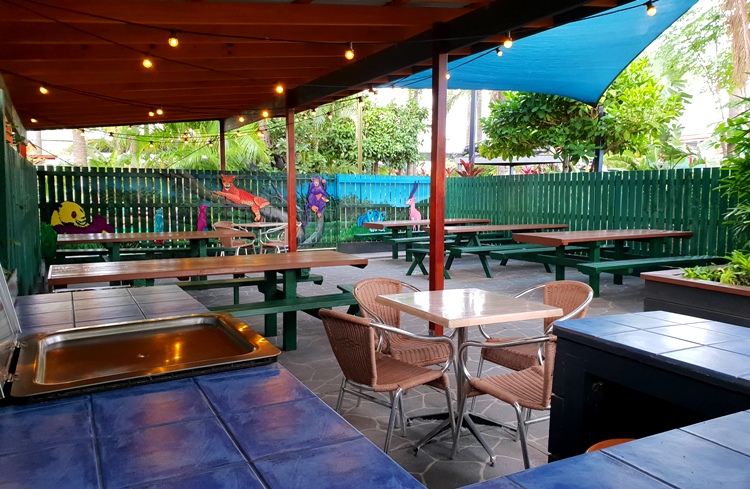 6. Cosy Up at The 19th Hole Kiosk
Reckon Putt Putt Gold Coast's kiosk is all ice creams, icy cold slushies and frosty beers? Think again, legend. Snuggle into cooler days with a freshly brewed coffee or sip hot chocolates by our mini greens. Our indoor tables and seating are here to shelter you from the weather. Will it be a hot dog in your hand or a "pie, please!"? Find the 19th Hole Kiosk right by our entrance!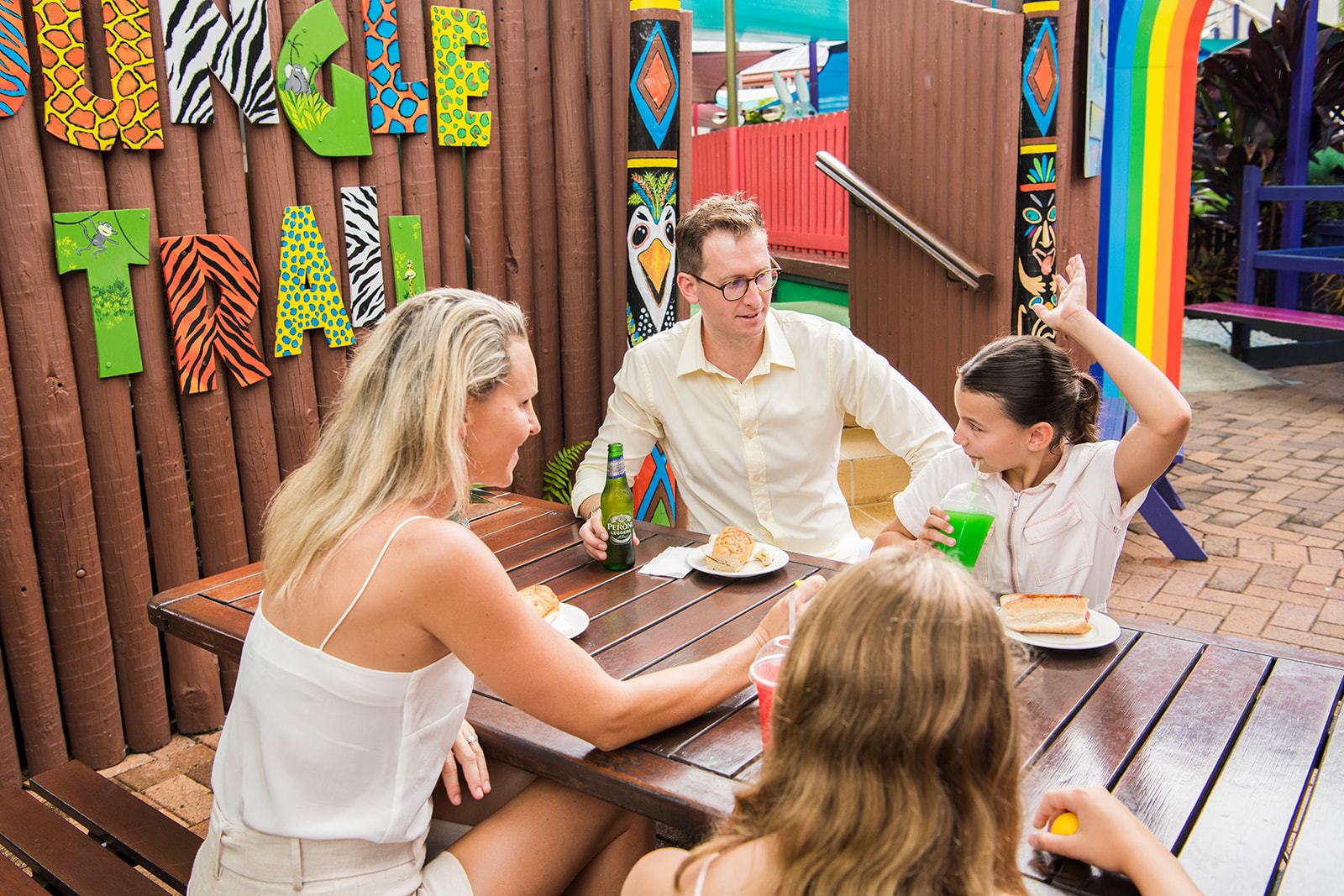 7. Celebrate Birthday Parties Undercover
Are we talking some kinda spy theme or sheltered celebrations? Why not both! With so many birthday party options at Putt Putt, our wet weather plan means festivities on rainy days can absolutely go ahead. *Pops party popper!* Our indoor Party Room or undercover Jungle Retreat is here to save your streamers, sparklers and stellar cake. Seating up to 24 kids (or big kids at heart) in the indoor party room, decorate 'til your hearts' content. Tee into our undercover Fun Run course, rain or shine and add arcade game tokens to your party package! Window wipe away your worries and check out all your rainy day party options at Putt Putt Gold Coast (no deposit required!).




Raining cats and dogs? There's plenty to do right here on the Gold Coast at Putt Putt Mermaid Beach! Open 9am until 10pm daily. Book your tickets online today for 10% off!