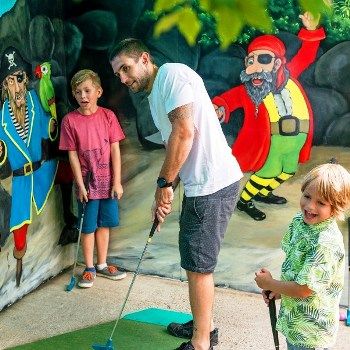 Oh, dads. They're characters, aren't they? No two are the same. But they do have one thing in common - they're all expecting to get spoiled this Father's Day on the Gold Coast!
Give Dad a day to remember (and not one just filled with attempst at bad dad jokes). Here are 9 things to do on the Gold Coast this Father's Day.

Father's Day Fun in the Morning


1. Start The Day With Breaky At Bam Bam Bakehouse
Let's face it, most dads can't start the day without a piping hot cup of the good stuff! So pulling up at Bam Bam Bakehouse in Mermaid Beach will put a smile on his dial from the get-go. Not only does Bam Bam Bakehouse have a whole cabinet full of award-winning pastries, interesting brekky options and a staggering amount of celebrity visitors (we're looking at you Matt Preston and Margot Robbie), they're also overlooking a park. So you know what that means...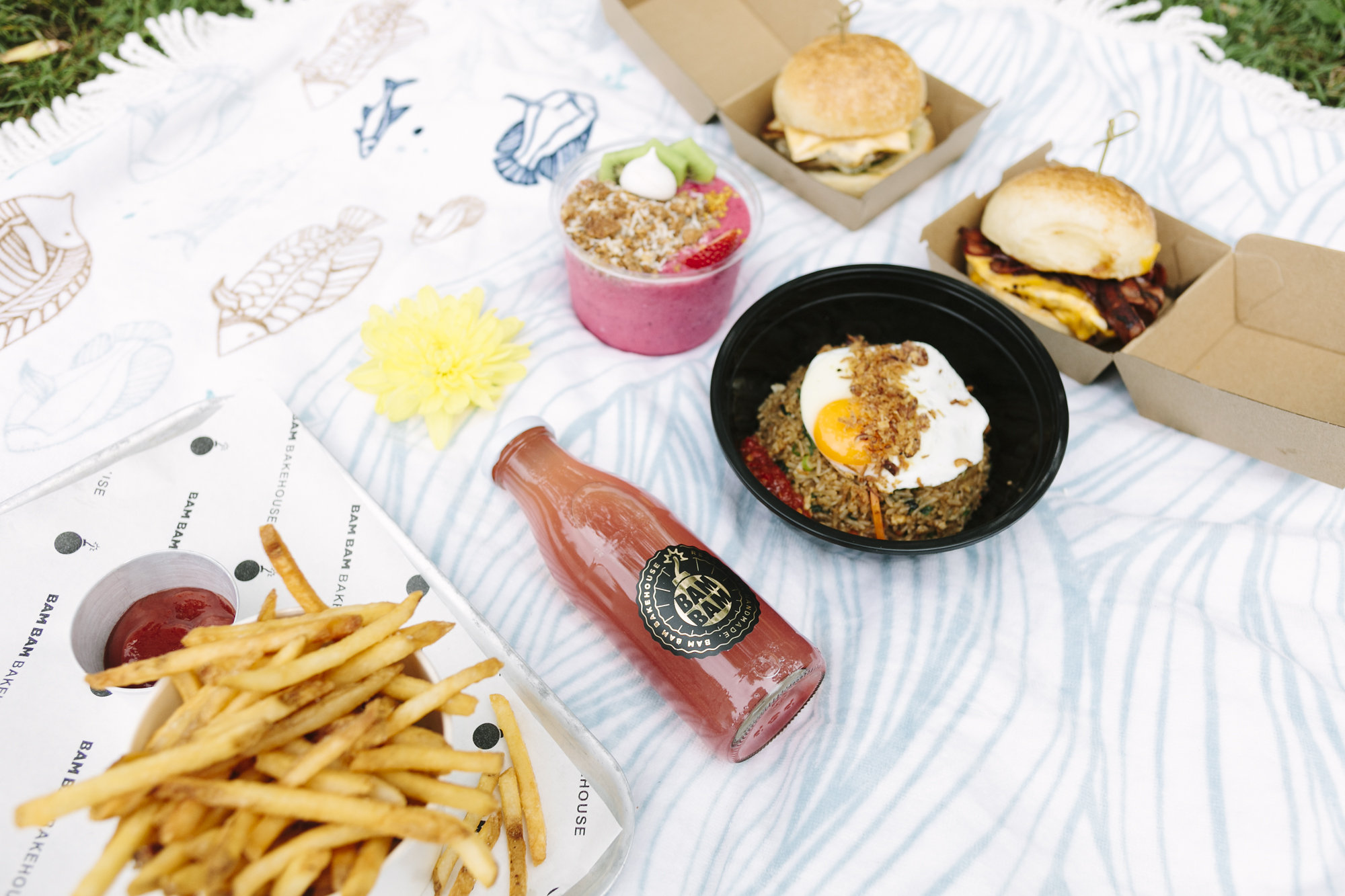 2. Kick The Footy At Mermaid Park
Whether Dad is a footy head at heart or (just quietly) wants a bit of a break, one of the best things to do on the Gold Coast this Father's Day is to have a quick match. Mermaid Park is situated right next to Bam Bam Bakehouse which makes it the perfect spot to have a game - all in the name of fun, of course. All that running around leavin' you thirsty? Our next stop will fix all of that!
3. Quench Your Thirst At Rafiki By The Sea
Rafiki By The Sea blends up delicious smoothies and juices from 530 am right up until 2 pm all week long! And a Sunday basking in the sun might just be the most Gold Coast thing to do ever.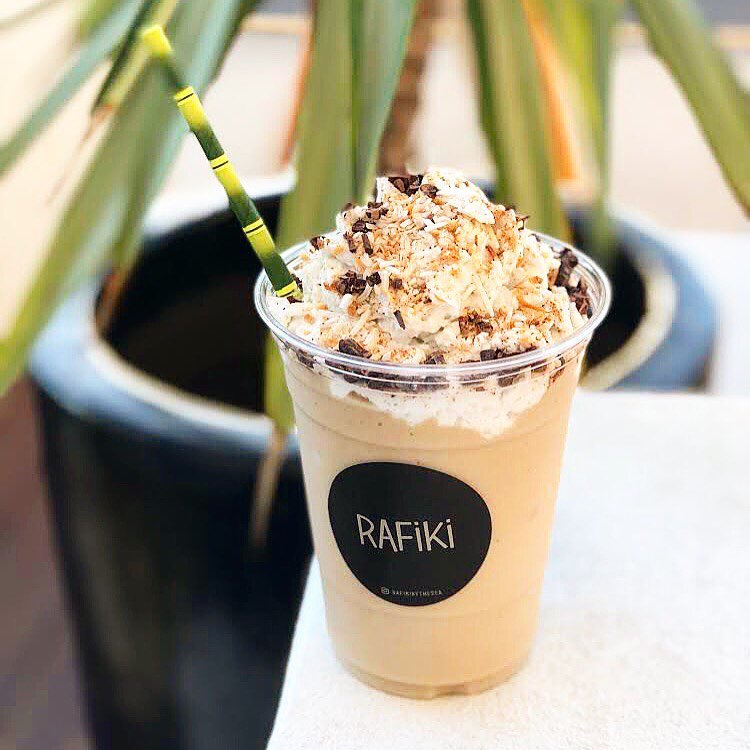 If Dad's thirst is mainly quenched by a different type of cold one before lunch, the Mermaid Beach Surf Club is right next door. Hey, it's Father's Day - let the man live a little!

Afternoon Father's Day Activities


4. Beach Cricket Competition
Just across the road from Rafiki By The Sea is our dazzling Gold Coast beach. So if you're looking for a more competitive thing to do on the Gold Coast this Father's Day, dust off the cricket stumps and set up for a game! We all know how much dads love trying to beat the kids (good luck!) and with the ocean right there, a rinse off after all that rough and tumblin' is easier than ever.
5. Chuck A Snag On The Barbie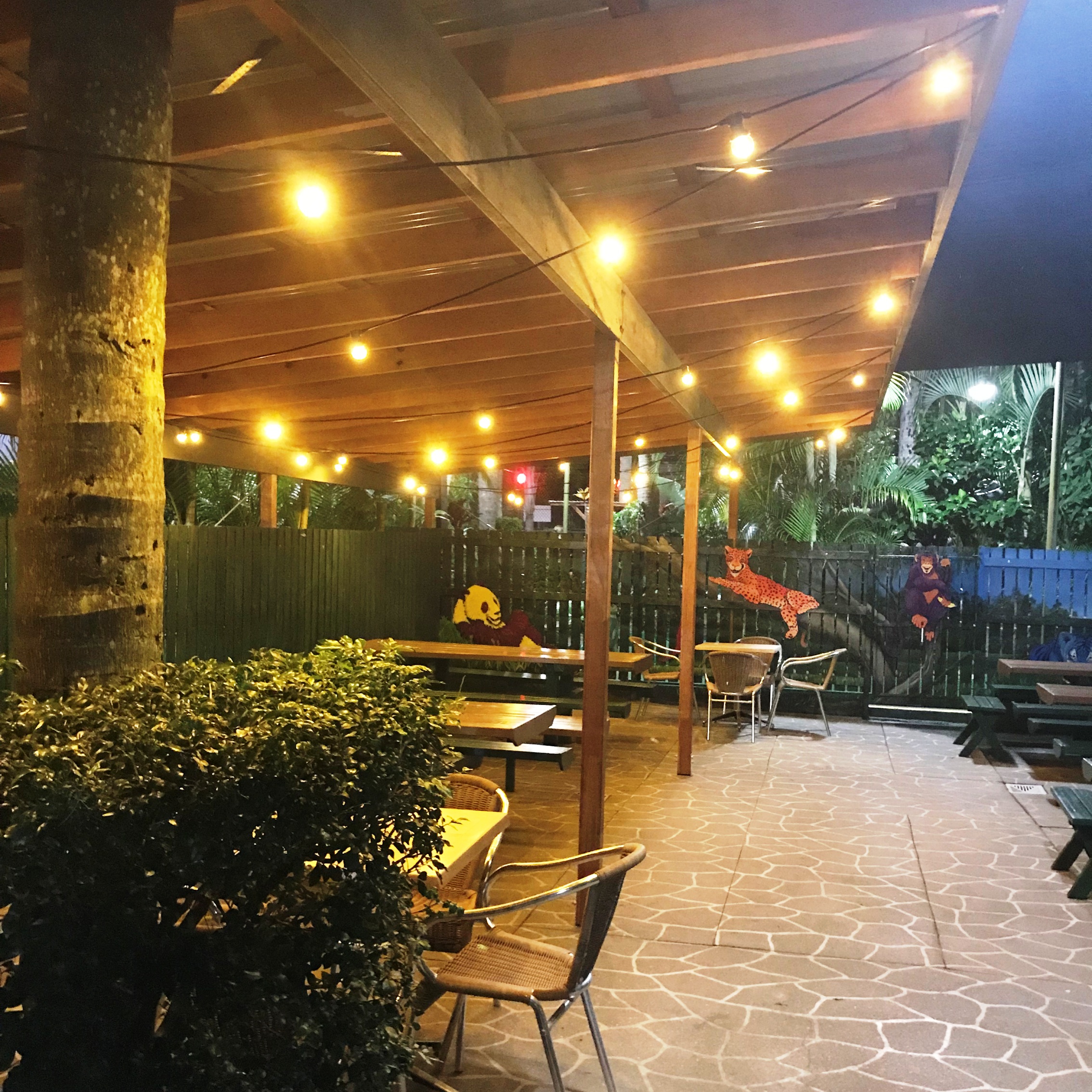 Dads love barbies. So it'll come as no shock that we think one of their favourite things to do this Father's Day will be cooking up a barbie. But fighting with loads of people for a BBQ along the water is going to be a nightmare! Don't worry guys, we have your solution. Come and use the BBQ area at Putt Putt Mermaid Beach instead! Our BBQ area is free to use and the perfect way to fill your belly before a game on the green.
6. Play A Game Of Putt Putt
Dads are really just big kids at heart! And in our (almost) 50 years at Putt Putt Mermaid Beach, we've never seen a Dad play a game without having a couple of big belly laughs. Choose from our exotic Jungle Trail, exciting Fun Run or dazzling Waterways. No matter the time of day, Dad can putt away! We're open 9a m – 10 pm.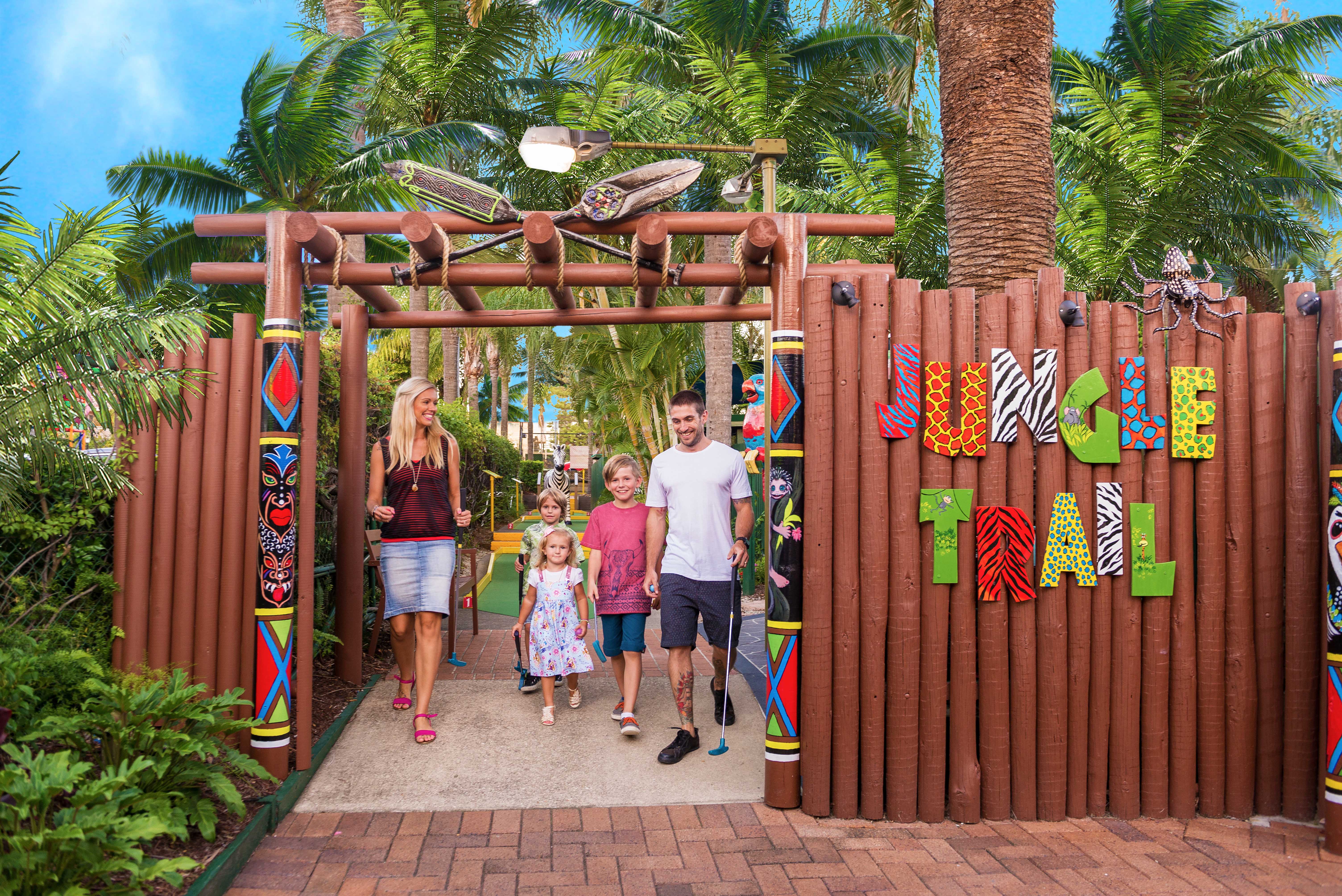 Things To Do At Night Time On The Gold Coast This Father's Day


7. Play A Round Of Pool
If you're looking for something to do on the Gold Coast this Father's Day that Dad will (no doubt) excel at, do this! While you're visiting us at Putt Putt Mermaid Beach, whip out a pool cue! If Dad didn't beat you at putt putt, give him an extra chance to redeem himself. Lucky for you, our arcade games room is fit with a pool table so turning a quick game of putt putt into a family tournament has never been easier!
8. Shout Dad A Steak At Glenelg Public House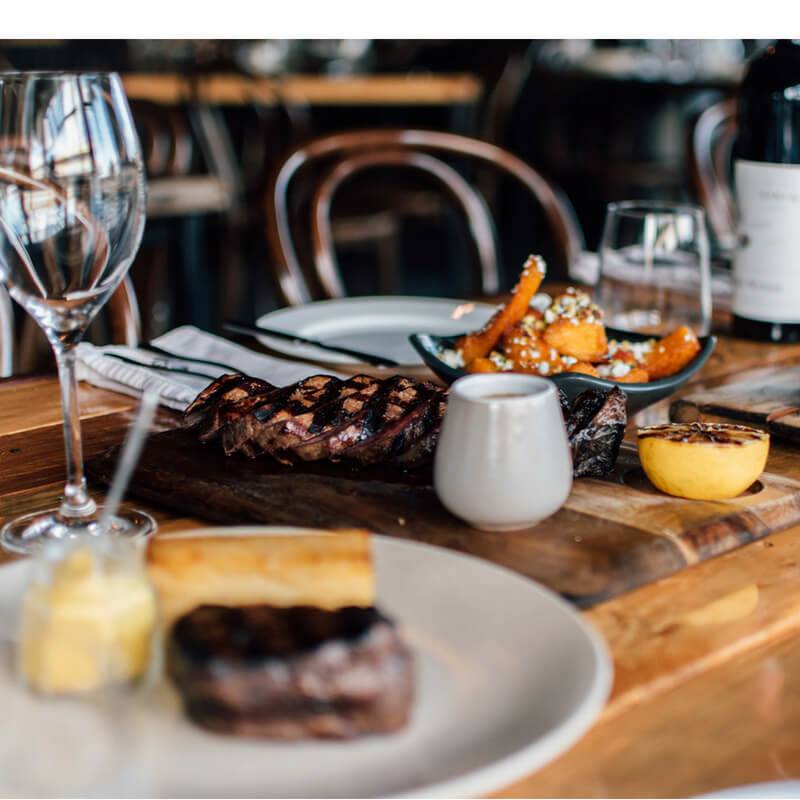 Mermaid Beach is filled with places to take Dad for dinner this Father's Day. But if your dad is a lover of steaks, a visit to Glenelg Public House could really put you in the good books. Succulent Rib Fillets, Rumps and Sirloins are on the menu along with greener options like roast carrots with dukkah, and mixed leaf garden salads. Serving right up until late, Glenelg is the perfect post-game wind-down locale.
9. Treat Pa To A Family Dinner At Sizzler
Pasta, salad, dessert, you name it - Sizzler's got it! So whether your dad is a fussy eater or has one of those bottomless dad stomaches, Sizzler is an absolute must. Not only is the Siz a favourite place to chow down on all you can eat, but it's also our next-door neighbour, so you can have your fun and fill your tum all within walking distance!
Will you be getting in on any of these 9 things to do on the Gold Coast this Father's Day?
Don't forget to tag @puttputtmermaidbeach in your Father's Day photos on Instagram! And score 10% off tickets when you buy today!
P.S ...Father's Day is Sunday 6th September 2020 in case you were wondering!